9 Water Wonderlands In Iowa That Will Take Your Summer To A Whole New Level
When it comes to summer in Iowa, we're always looking for ways to cool off. The Midwestern sun can be brutal! When you need an idea for a day, or even a weekend of hanging out in the water, visit any of these perfect destinations in the Hawkeye State.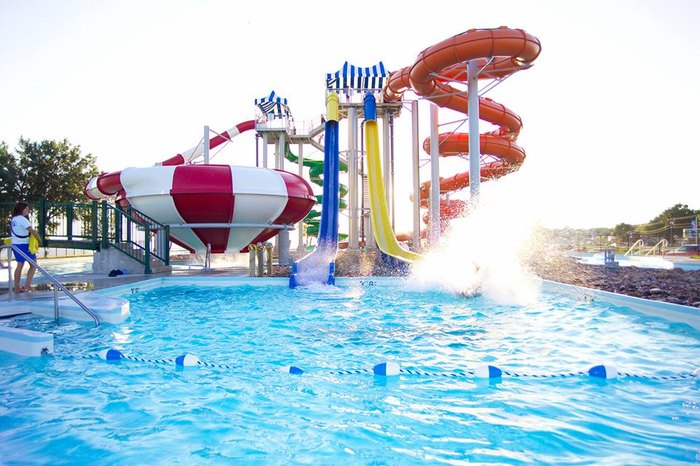 All of these places and more make for amazing summer adventures in the Hawkeye State! Where will you head when the temperature rises?
For more things to do underneath the Iowa summer sun, keep reading here!