The Volkswagen Beetle Spider In Iowa Just Might Be The Strangest Roadside Attraction Yet
Did you know that Spider Bugs featuring vintage Volkswagens are scattered throughout America's rural landscapes? If you've ever found yourself on a road trip across Iowa, there's a chance you've stumbled upon one of the strangest roadside attractions in the Hawkeye State after a quick detour from I-80. Visit the Volkswagen Beetle Spider In Iowa to see this oddity for yourself.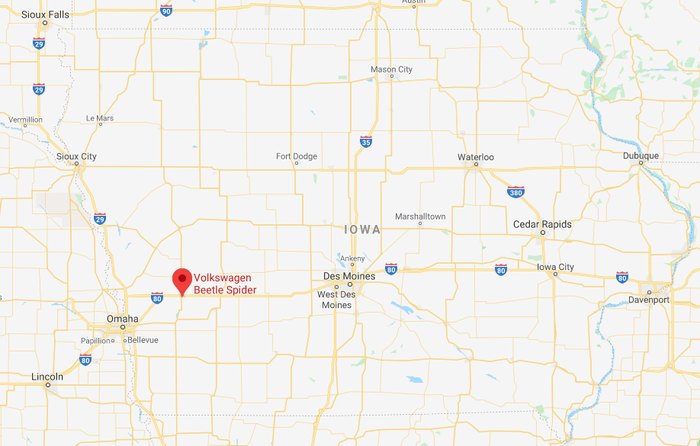 Have you ever visited the Volkswagen Beetle Spider In Iowa? Tell us what you think of this odd tribute to the VW Bug in the comments below.
To discover more bizarre pit stops in Iowa, Take This Quirky Road Trip To Visit Iowa's Most Unique Roadside Attractions. Your friends will never expect these quirky destinations hiding here in the Hawkeye State!
Address: 649 S Chestnut St, Avoca, IA 51521, USA