This Iowa House Is Among The Most Haunted Places In The Nation
One of the benefits of living in a quiet, small Iowa town is the fact that you get to know everybody. A close-knit community makes us feel safe, and it's easy to continue to live a peaceful life. Every once in a while, though, something happens that shatters that notion of safety and comfort. One small Iowa town was forever changed when a violent murderer took the lives of eight of its own residents in the middle of the night. Decades later, the Villisca Axe Murder House is considered one of the most haunted places in America.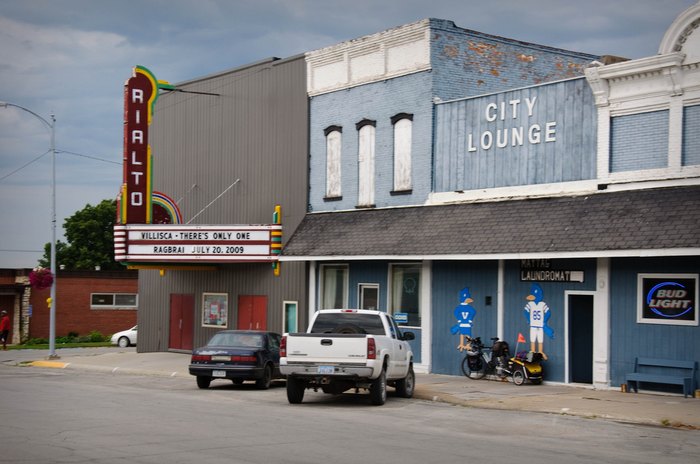 Despite all of the best efforts of county police, private investigators, bloodhounds, and reporters, no murderer was ever brought to justice for the horrible crime committed in the small town of Villisca. If you want to visit this bone-chilling home and learn first-hand the sad story of those who lost their lives here, visit the Villisca House website, here.
There are so many haunted houses in Iowa that you may not have realized still stand to this day. Read the list of 10 Genuinely Haunted Houses In Iowa and see if you're brave enough to visit them all.