This Is The Number One Unsolved Mystery In Iowa And It Will Leave You Baffled
It is easy to forget the horrors the demented mind is capable of. Sometimes, however, there is an act committed with such monstrosity that it forever slips its way into the here and now, even decades after it occurred. Imagine now, if you will, human nature at its most foul and barbaric of states, and the effects wreaked upon others by such savage souls as those who would prey upon their neighbors for sheer indulgence of an abominable will. This particularly brutal case will live on in infamy: The Villisca Axe Murders.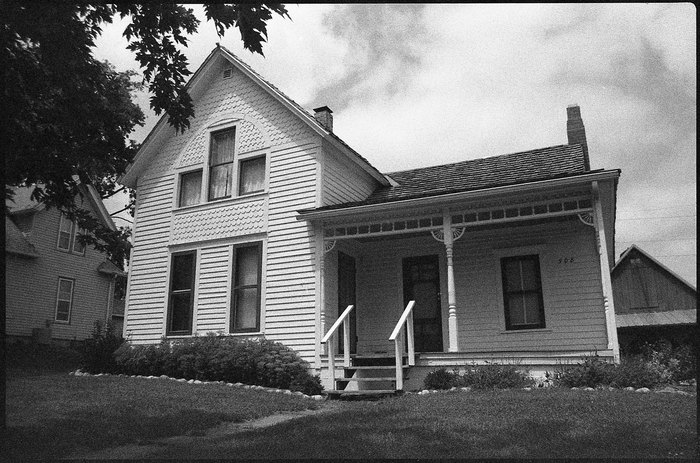 Why were these people killed? Why did the murderer not have an axe of his own to commit this crime with? Did he commit this crime on a whim? How did only 1 victim show any signs of putting up a struggle? There are so many questions still circling this atrocious event that it's hard to keep them all straight. What do you think happened on that dreaded night? Share your theories and this article with your friends!
OnlyInYourState may earn compensation through affiliate links in this article.