Drinks Are Served With Colorful Twisty Straws At Bellhop, A 1960s Inspired Iowa Tavern
During the 1950s and 1960s, there was one trend on everyone's mind – the tiki bar! These quirky, tropical-inspired retreats served sweet drinks in over-the-top mugs alongside an assortment of Polynesian-inspired food. Some were bustling family restaurants, others were classic dive bars – but eventually, they all seemed to fade away. By the 1990s, this offbeat brand of American restaurant was rarely seen – but it lives on today in Des Moines! Bellhop, a unique tiki bar in Iowa, keeps the tradition alive with a collection of hand-mixed drinks served with some of the craziest straws around. You'll be able to pair your drinks with a menu of over-the-top pub grub. So turn back the clock to the 1960s and embrace the tiki craze as it roars back to life in Des Moines!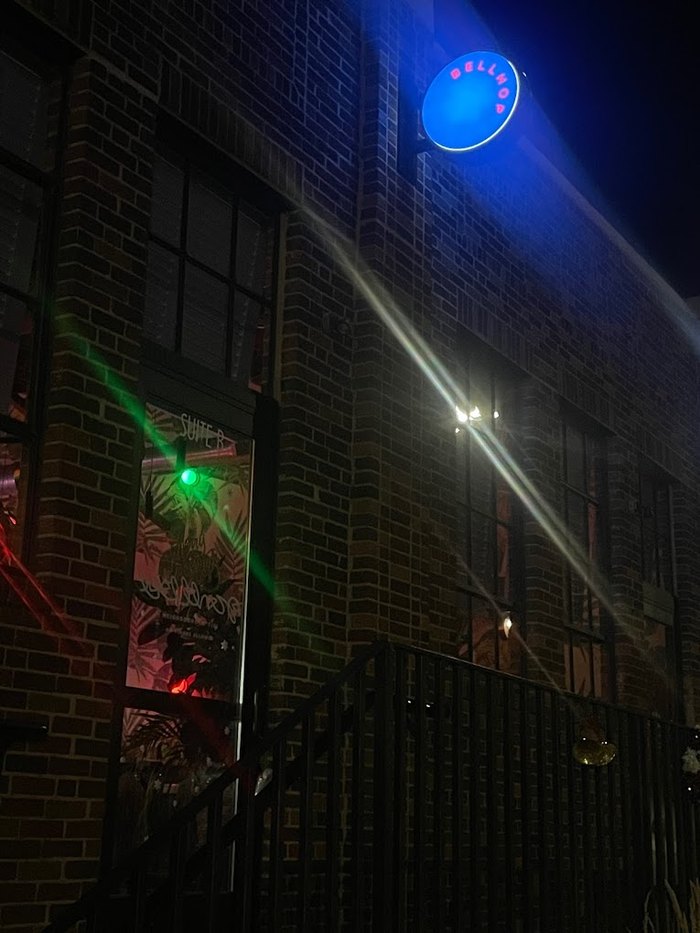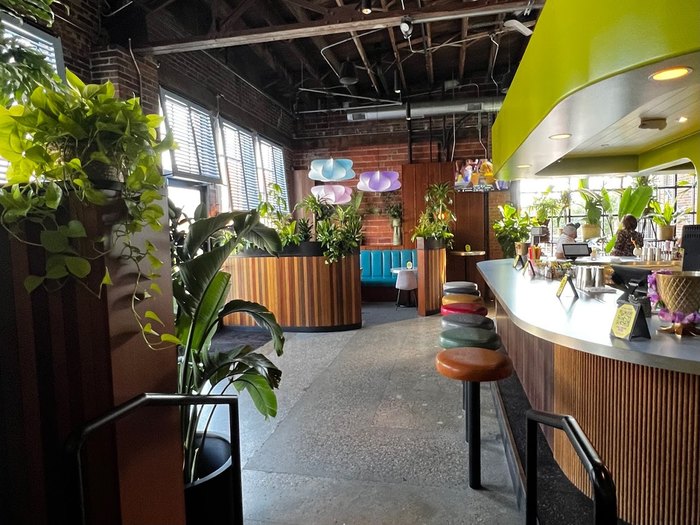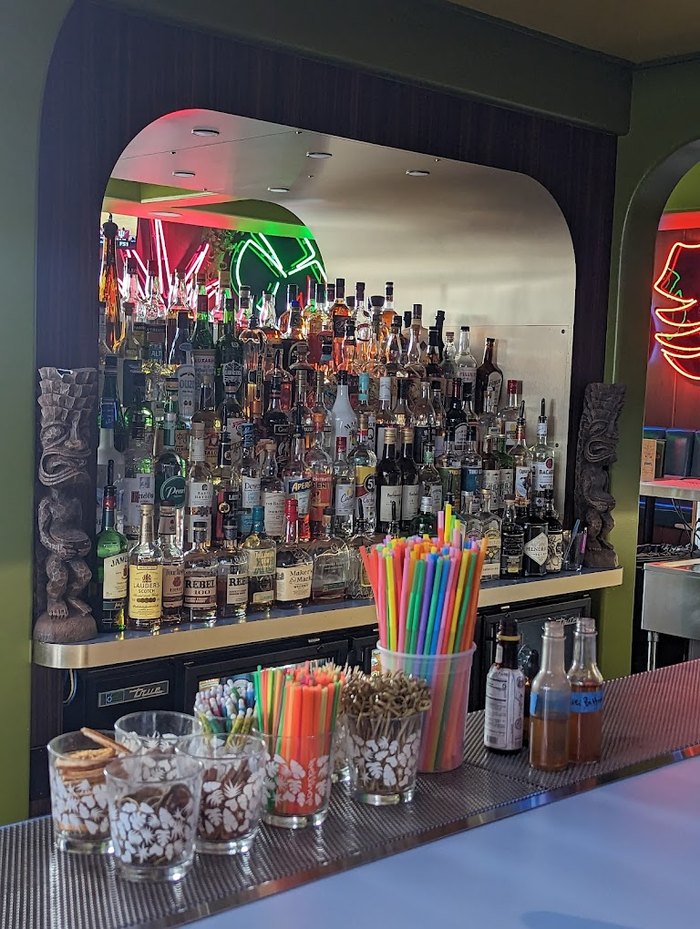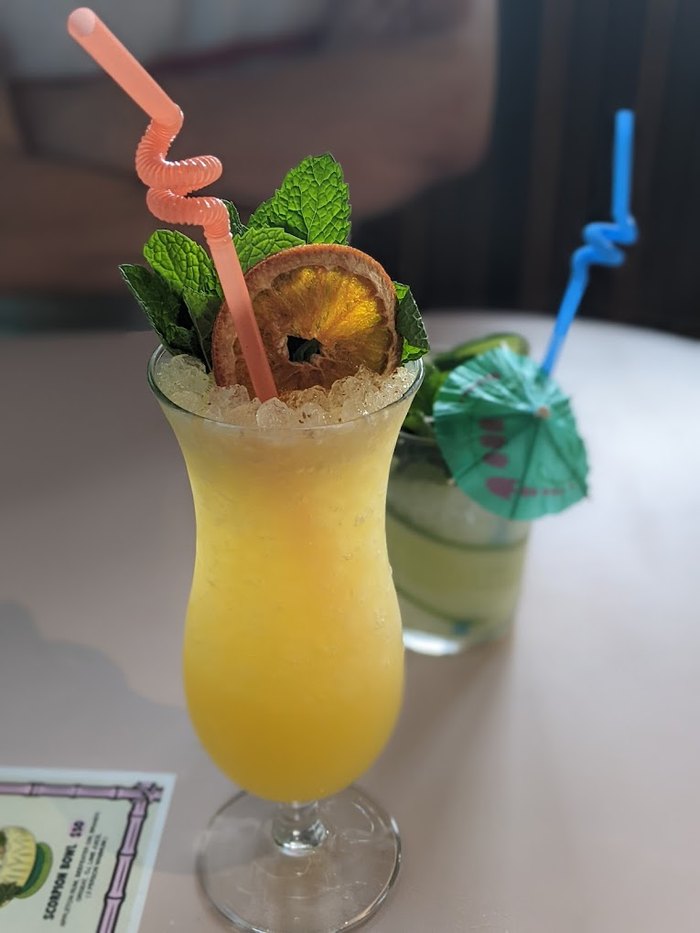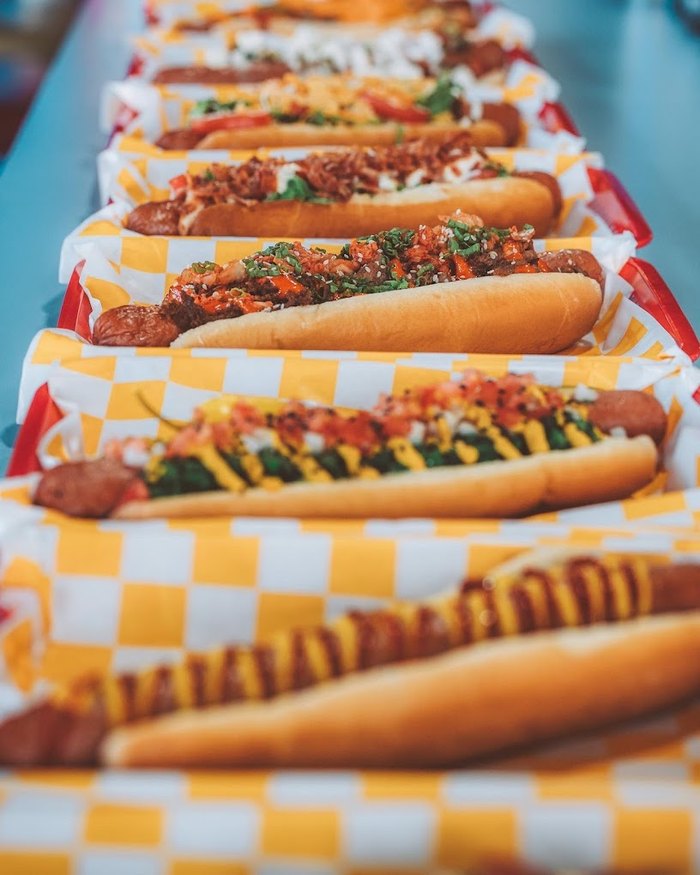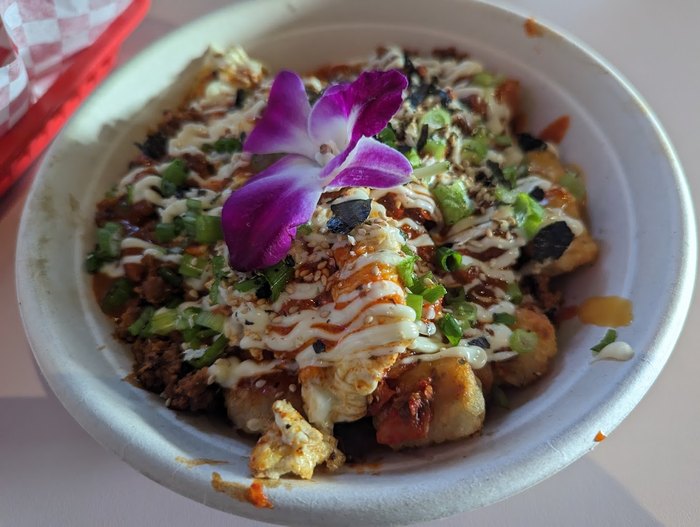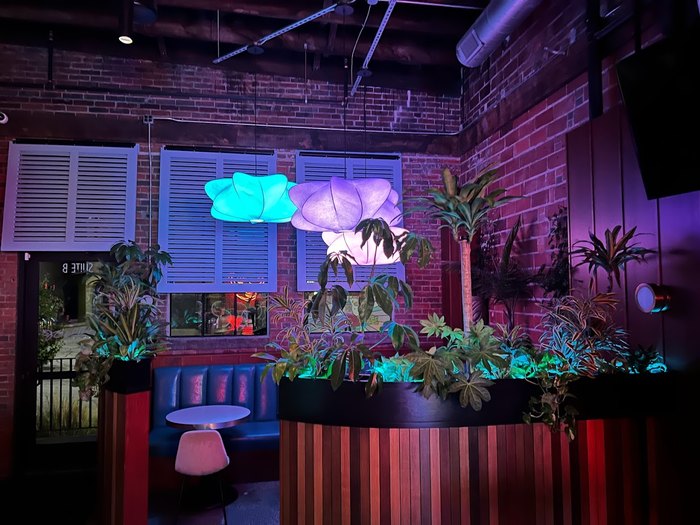 Have you been to Bellhop in Des Moines? Let us know about your night at this unique tiki bar in Iowa in the comments section! To find out more, you can visit the official website and Facebook page to see what's on offer for your next visit. And for another unforgettable dining experience only a few streets away in Des Moines, check out this diner built into an old stable.
OnlyInYourState may earn compensation through affiliate links in this article.
Address: Bellhop, 440 E Grand Ave, Des Moines, IA 50309, USA