The Most Impressive Tulip Festival In The Midwest Is Coming To Iowa This Spring
Pella is one of the most interesting towns in Iowa. First time visitors know by the Windmill that this isn't your ordinary midwestern town. In fact, Pella is a little slice of the Netherlands right in the heart of the Hawkeye State, and the town's Dutch heritage is on display every year during the springtime tulip festival that generally takes place the first weekend of May. Plan your trip now, because hotels are selling out, and you don't want to miss this amazing celebration!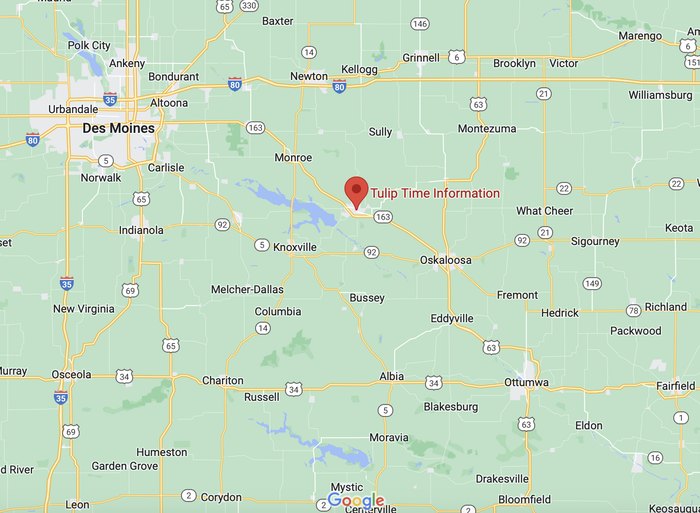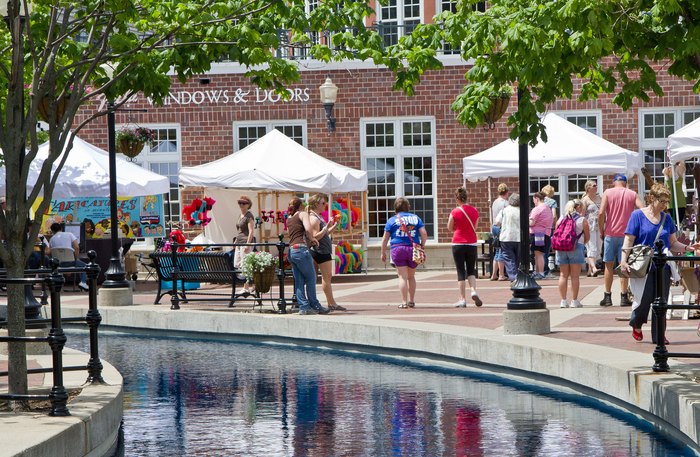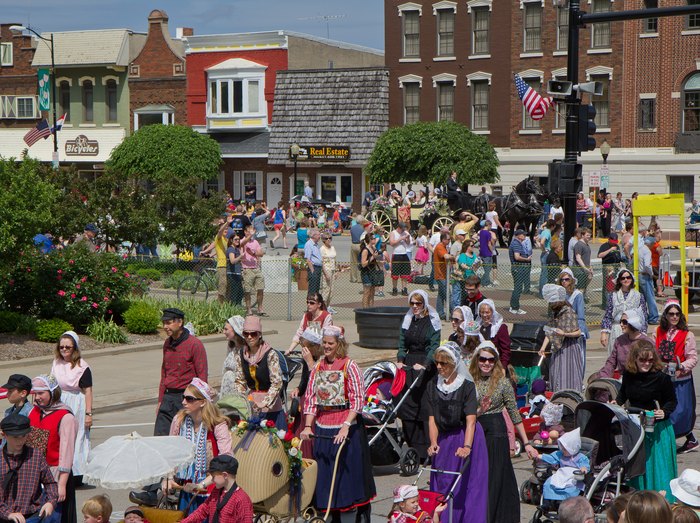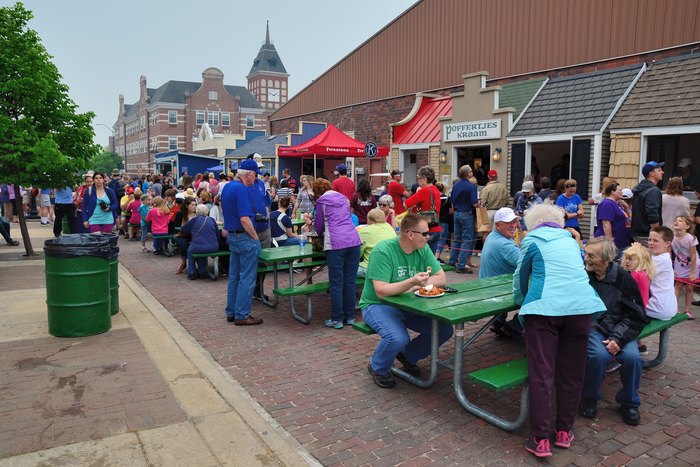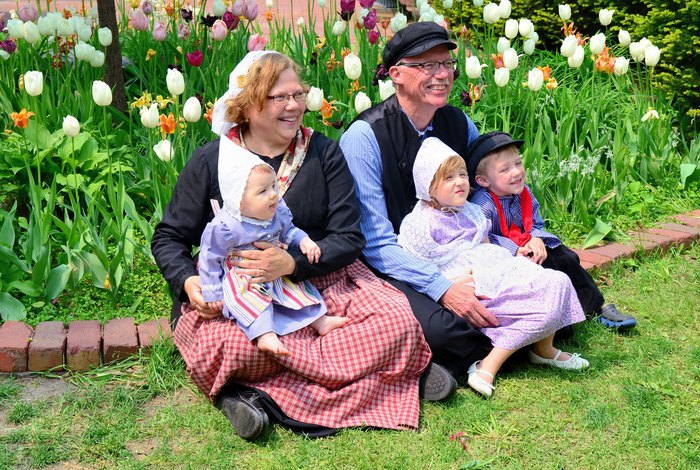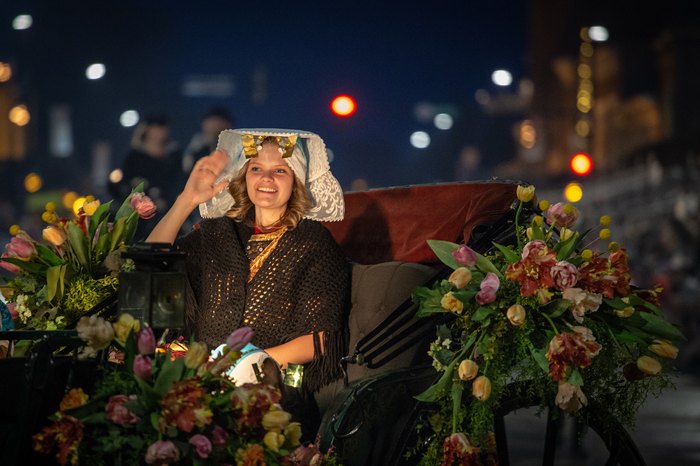 For information on this spring event, including a full schedule, be sure to visit the Tulip Time website. And get a sneak peek of the brilliant blooms in this YouTube video:
While you're in Pella for Tulip Time, don't forget to visit The Award-Winning Dutch Bakery In Iowa That's Known For Its Old-Fashioned Ways.
If you love the idea of a quaint Dutch town but can't stand the thought of fighting the crowds, consider planning a visit to The Quirky Windmill Park Hiding Right Here In Iowa.
OnlyInYourState may earn compensation through affiliate links in this article.
More to Explore
Tulip Time in Pella, Iowa
What are some other things to do in Pella, Iowa?
While Tulip Time definitely steals the spotlight each spring in Pella, Iowa, this charming small town in Iowa is positively brimming with fun things to see and do all year long:
Visit Vermeer Windmill.
Admire flowers all summer long! Pella's vibrant downtown is beautiful all year-round; in the summer, a "second bloom" of over 30,000 annuals can be seen throughout its parks and streets!
Explore via bike. When in Pella, go all in on the Dutch way of life, and explore the scenery by bike. Rent some wheels from VeoRide, a bike share program with several locations around town. If you're feeling ambitious, you can opt to take a longer ride on the Volksweg Trail, which you'll access at the Pella Public Library trailhead. Dutch for "people's path," this unique trail connects Pella to Lake Red Rock.
Admire a park. There are many gardens to visit in Downtown Pella, including the picturesque Sunken Gardens Park.
Learn about the history of Pella, Iowa! Pella's Historical Village features 22 buildings that date back to the mid 1800s, and is another must-visit attraction.
Visit Lake Red Rock. Just outside Pella, Lake Red Rock is Iowa's largest lake, with more than 15,000 acres of water and 35,000 acres of land perfect for all sorts of outdoor recreation. This Iowa park is positively sublime and also an amazing place for recreation. For outdoor enthusiasts, a kayak excursion on Lake Red Rock is a bucket-list must. Canoesport Outfitters offers a variety of options perfect for kayakers of all skill levels!
Eat! To get the full Pella experience, you must stop by the town's Dutch bakeries. Vander Ploeg Bakery is known for its dreamy, cream cheese frosted cakes and cookies. Another must-visit in town, Jaarsma specializes in all varieties of Dutch pastries and baked goods. This enchanting little bake shop is best-known for its Dutch letters: flaky, S-shaped puff pastries filled with a luscious almond cream. Ooh -- and the hand-made chocolates from Van Veen Chocolates are legendary, and *almost* too beautiful to eat! And when you're in the mood for something savory to balance out all those sweets, stop by Butcher's Brewhuis for a sit-down meal featuring authentic Dutch fare.
Can't bring yourself to leave Pella, Iowa? You don't have to! After a day of exploring, biking, and eating your way through Pella, you can keep the Dutch vibes going and book a night at the town's Royal Amsterdam Hotel. This accommodation is about as delightful as it gets and a must-visit in town.
Related Articles
Explore Iowa
Featured Addresses