Posted in Iowa
January 19, 2016
11 Things You Can Only Brag About If You're From Iowa
Here in Iowa, we have so much great stuff going on: awesome education, low crime rates, a good job market, and so much more. Even though we Iowans are notoriously humble, it's okay to brag once in a while. Here are 11 things we Iowans have to brag about: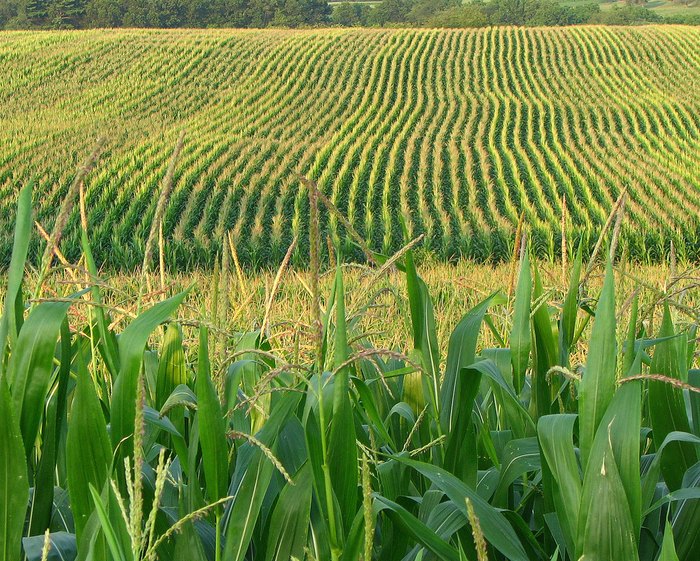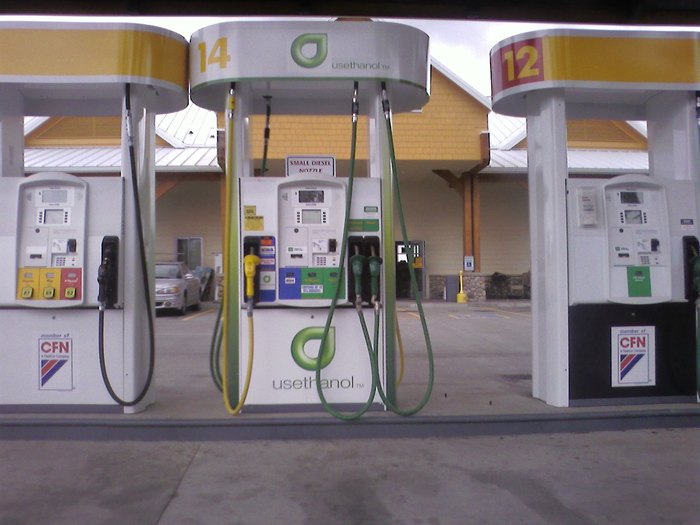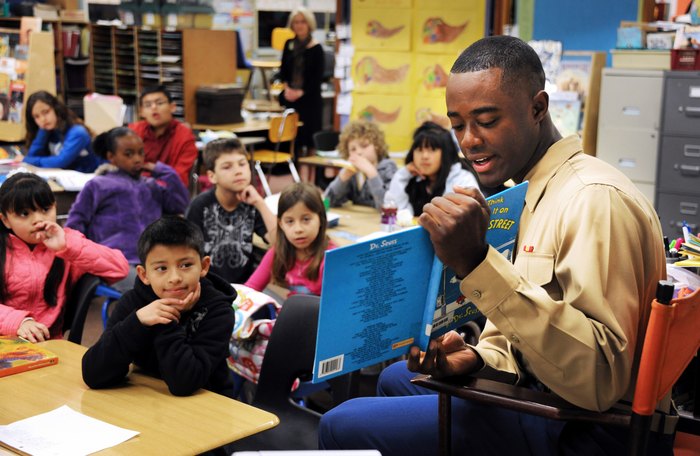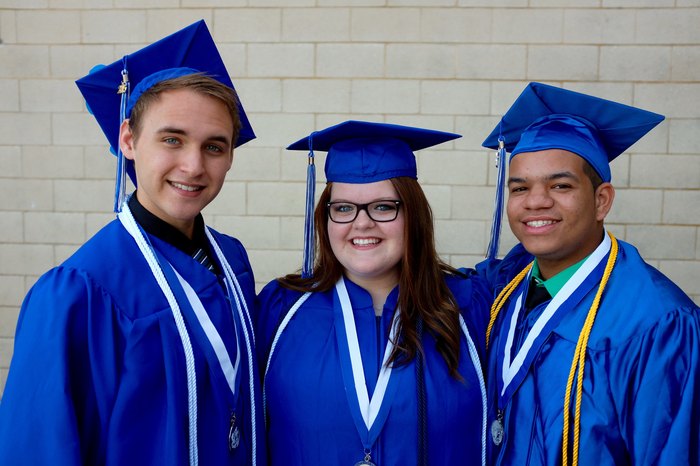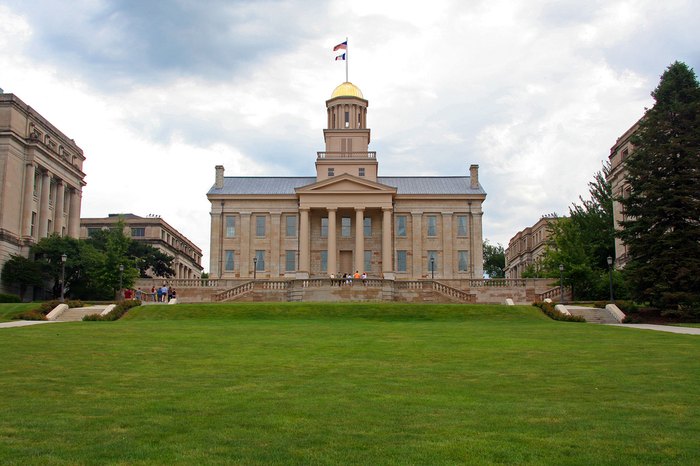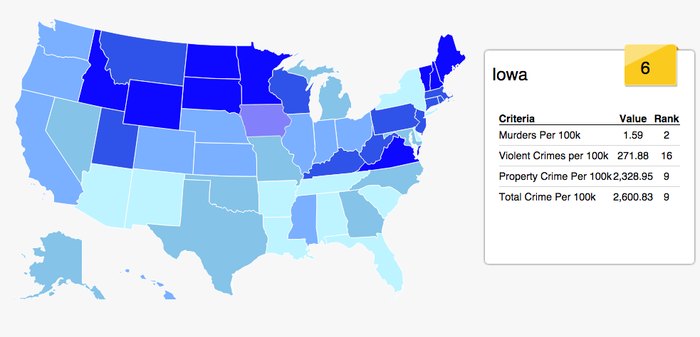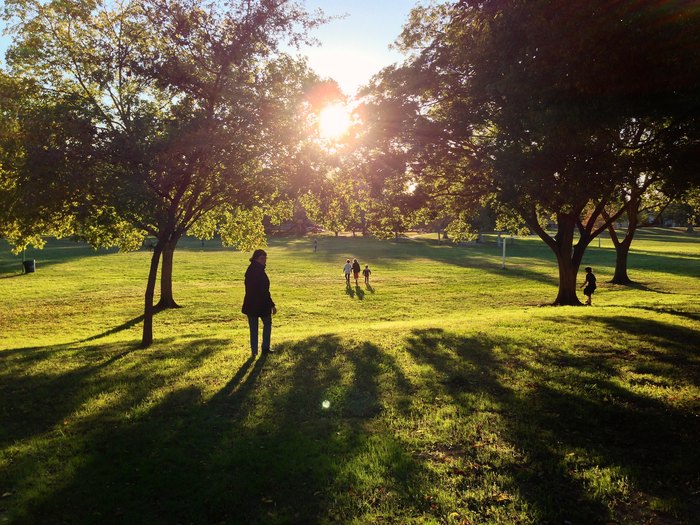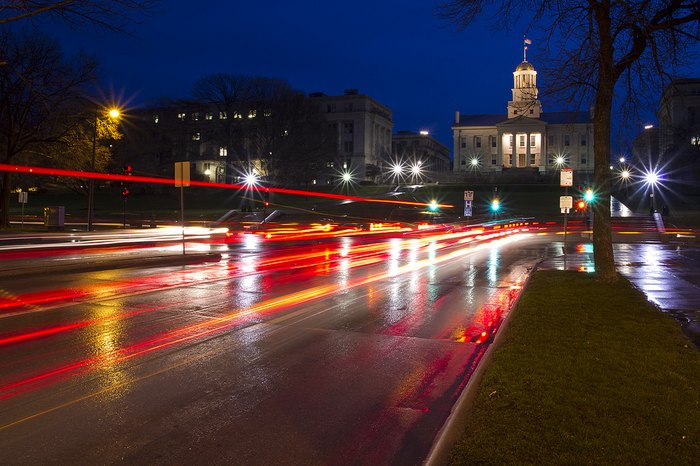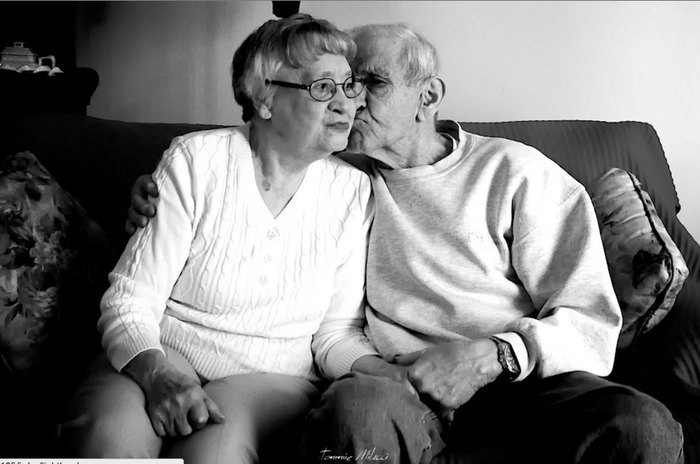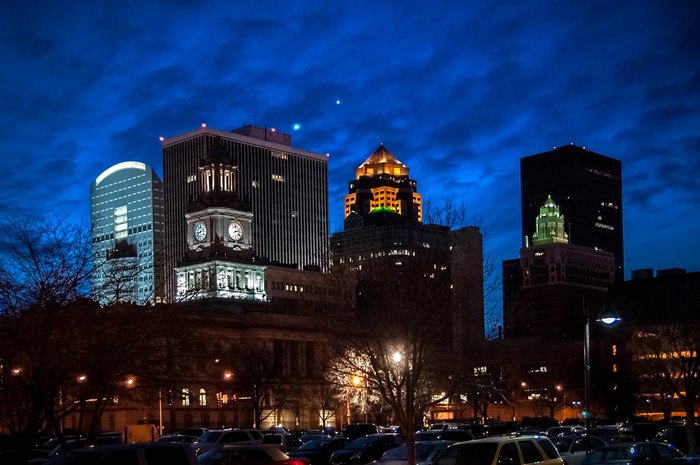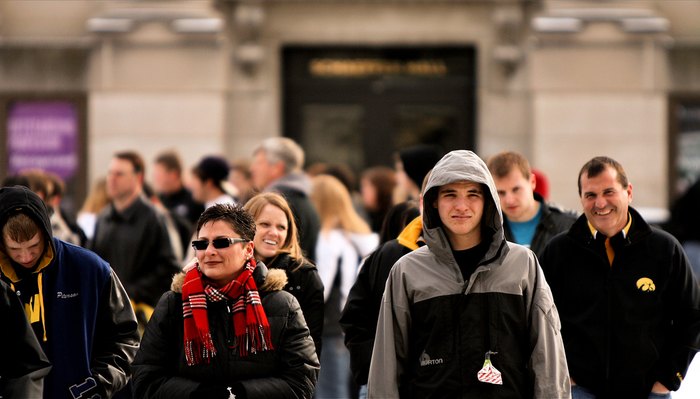 Yeah, we know we're pretty awesome – why not brag about it?
OnlyInYourState may earn compensation through affiliate links in this article.