There's A Restaurant In This Stable Built In 1920 In Iowa And You'll Want To Visit
Iowa has changed a lot over the years, and so have the purposes of its buildings. That's certainly the case for one building in Des Moines, currently home to the Raccoon Forks Trading Co. Now an antique store, it was first built in 1920 to house the American Railway Express Company. Since then, it's held a dairy company and various independent businesses. Located in the corner, in a space that used to be a horse stable, is Railroad Bill's Dining Car. This hole-in-the-wall diner is one of the most innovative places to get a tasty breakfast or lunch in Des Moines, and it looks like a charming modern restaurant – with no trace of the fact that a century ago, it was hungry horses chowing down in here before they went off for deliveries!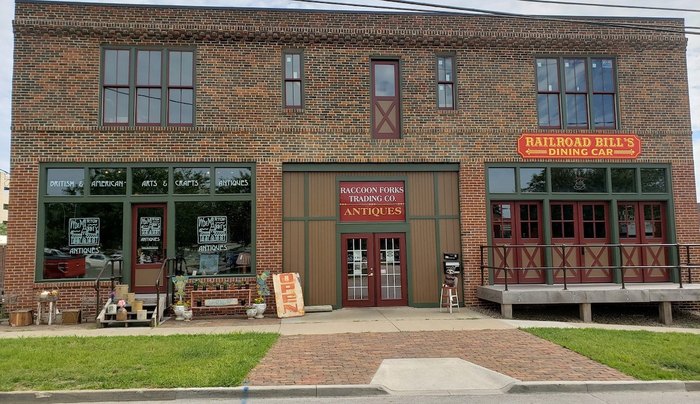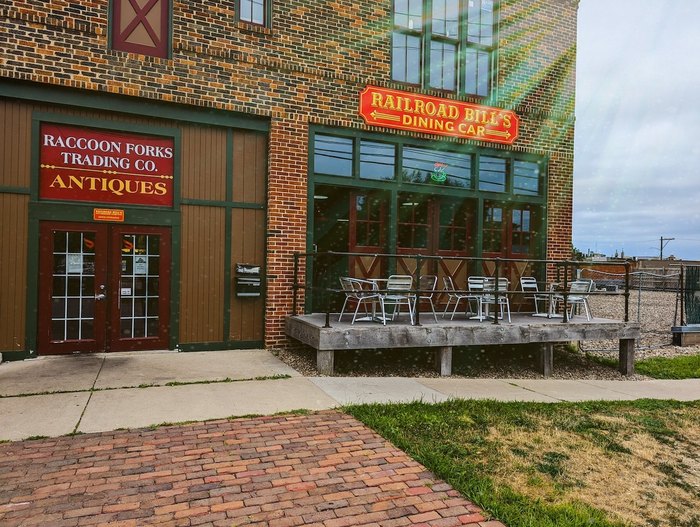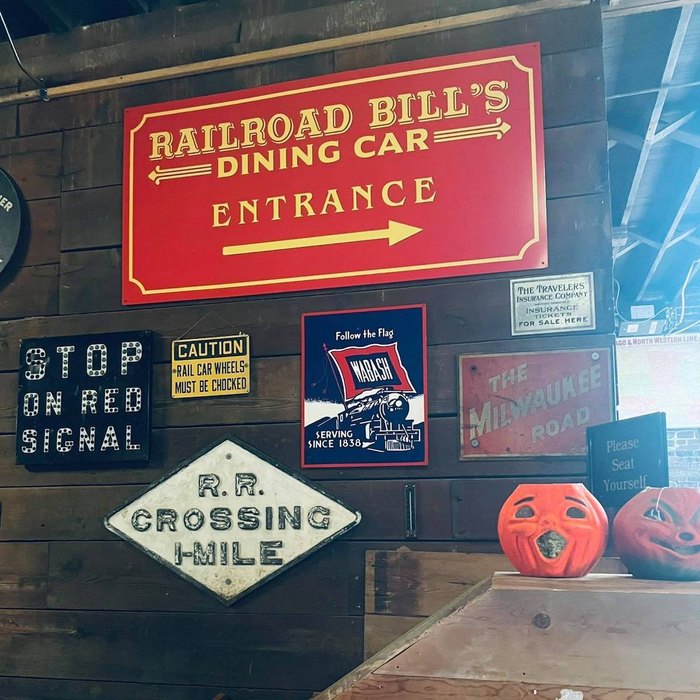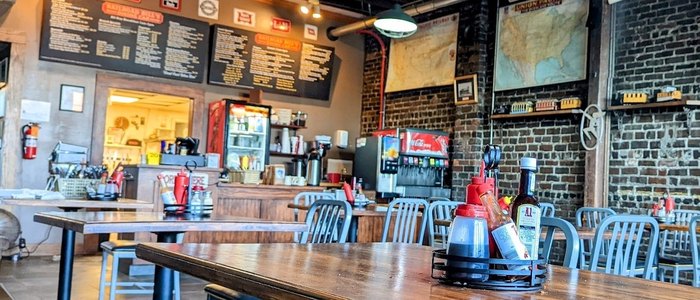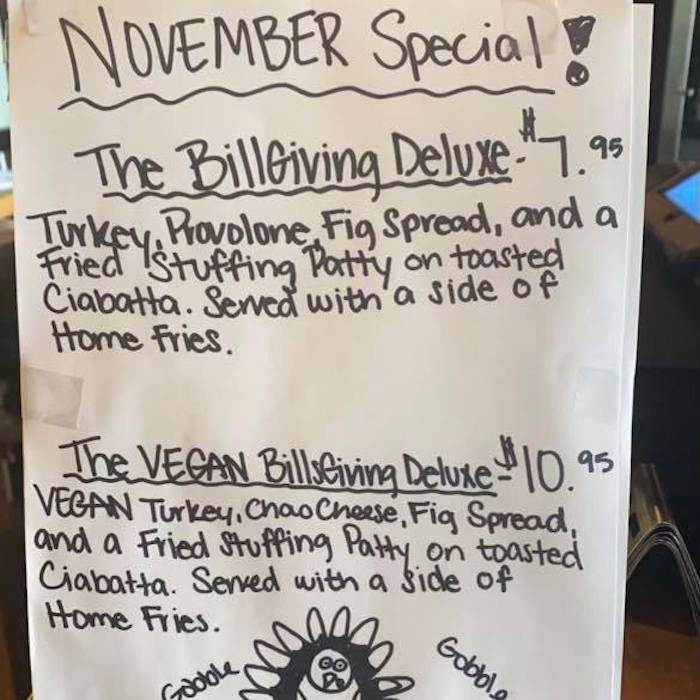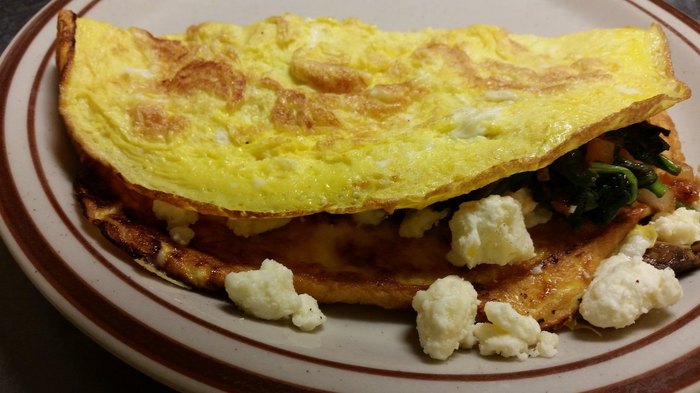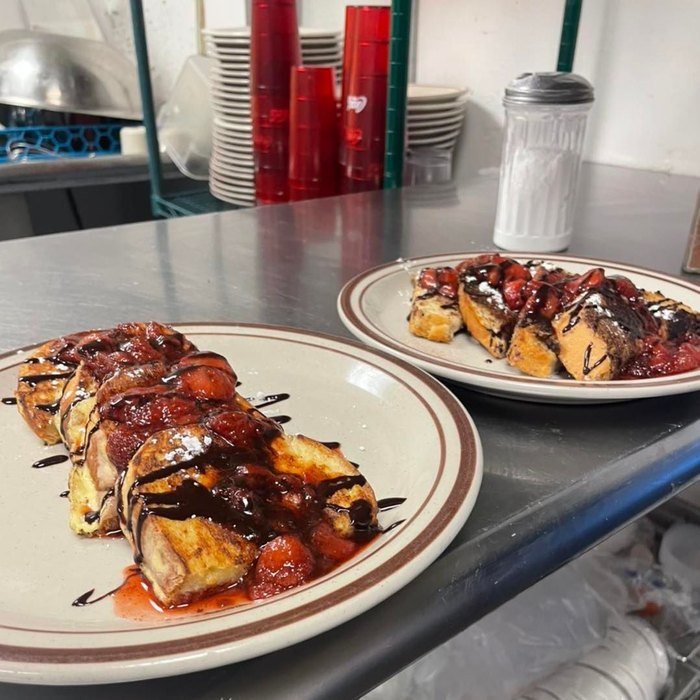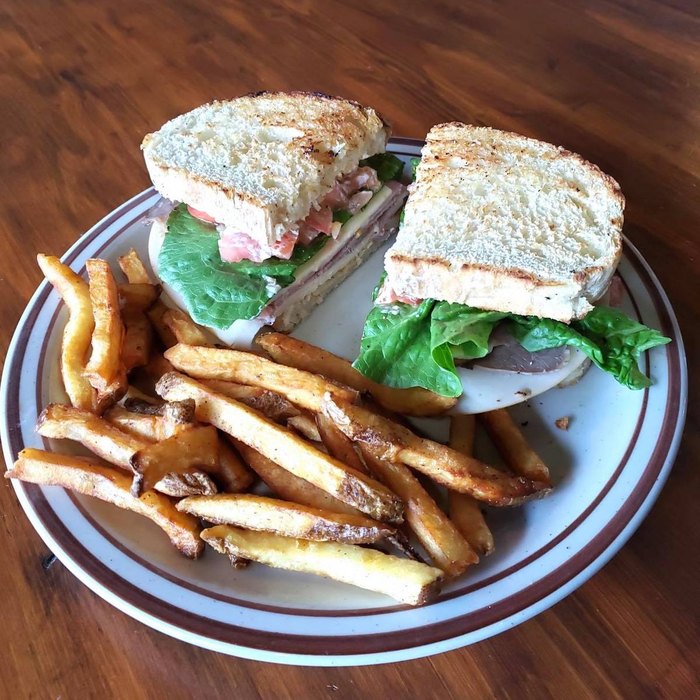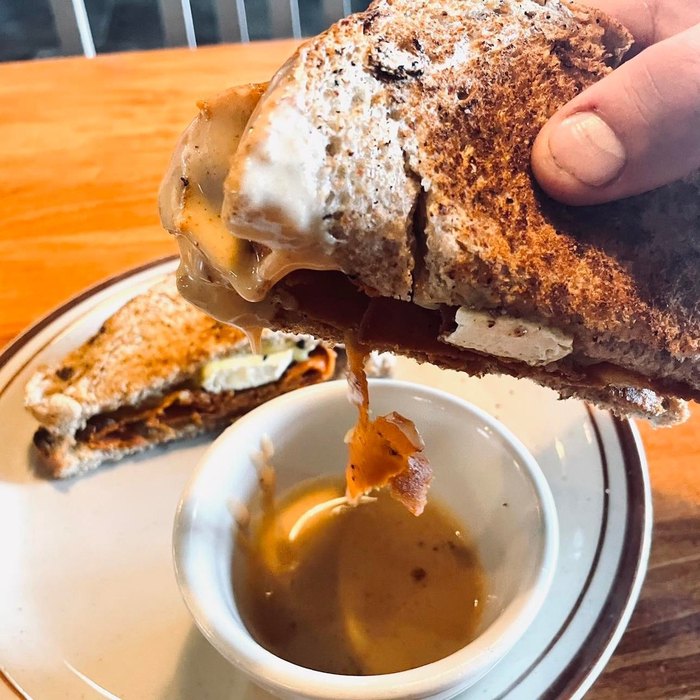 Have you eaten at Railroad Bill's Dining Car? Let us know about your trip to this hidden restaurant in Iowa in the comments section. If you want to pay a visit, you can find all the latest specials on Railroad Bill's Facebook page, or visit the Raccoon Forks website for the full details on the building. For another hidden restaurant in Iowa, check out this countryside gem.
Address: Railroad Bill's Dining Car, 621 Des Moines St, Des Moines, IA 50309, USA
Address: Raccoon Forks Trading Company, 621 Des Moines St, Des Moines, IA 50309, USA
OnlyInYourState may earn compensation through affiliate links in this article.