9 Little Wonders Of Small Town Iowa That You Need To Explore For Yourself
There's nothing quite like growing up in small town Iowa! The sense of community is strong across the Hawkeye State, and there are perfect hidden gems to discover no matter where you choose to explore. Check out a few of our favorites below.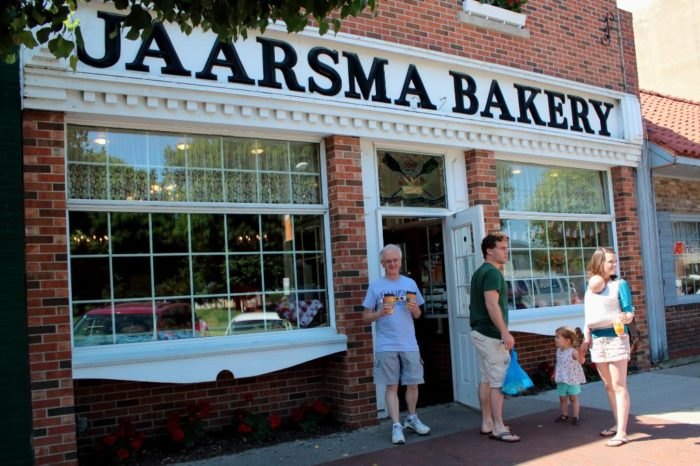 What do you love best about small town Iowa? Tell us in the comments below!