Grill Your Steak To Perfection At This Iowa Chophouse That's Unlike Any Other
When it comes to steakhouses, Iowa is home to some of the most famous in the country. Not all steakhouses are created equal, though, even in the Hawkeye State where the beef is the best around. When you're looking for a unique dining experience, check out one small town Iowa steakhouse where you'll have an unforgettable meal.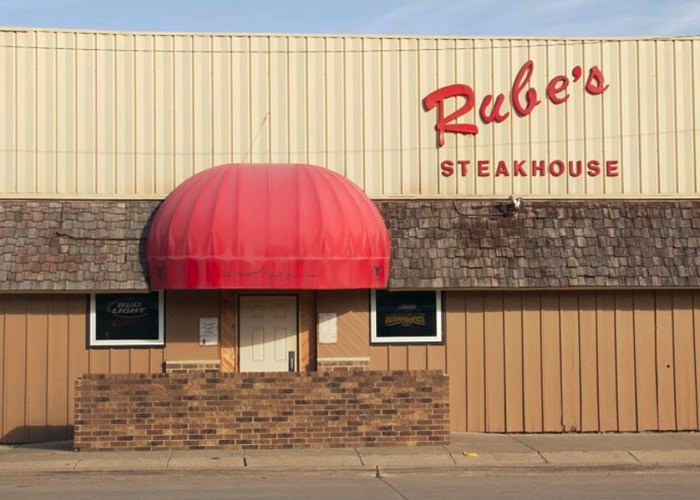 Address: 118 East Elm Street, Montour, IA, 50173
Hours: Monday through Thursday, 5 p.m. to 9:30 p.m., Friday and Saturday 5 p.m. to 10 p.m., and from 5 p.m.to 8:30 p.m.
Website: Rube's Steakhouse – Montour
For more great steak in the Hawkeye State, read 7 Small Town Steakhouses In Iowa That Are Totally Worth The Trip.
Address: 118 E Elm St, Montour, IA 50173, USA