This Country Restaurant In Iowa Is A Pork Lover's Paradise
Iowa is known for being the country's top pork producer, and we're probably the only state that celebrates each year's Pork Queen at the State Fair. That being said, if you're looking for enjoy the absolute best pork in the Hawkeye State, visit Davenport's legendary Machine Shed restaurant and dig in.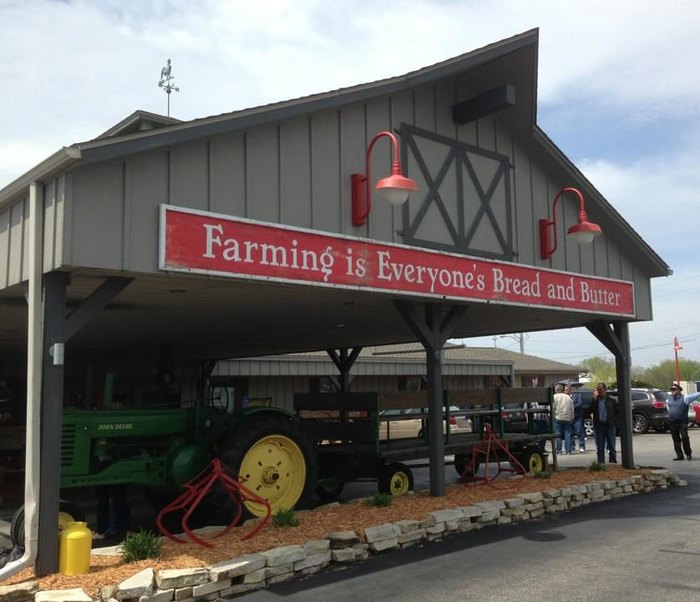 When you're in the mood for some famous Iowa pork, there's no better place to go!
Address: 7250 Northwest Boulevard, Davenport, IA, 52806
Hours: 6 a.m. to 10 p.m. Monday through Saturday, and 7 p.m. to 9 p.m. on Sunday.
If you love our Midwestern delicacies, read about These 9 Tenderloins In Iowa That Are Ridiculous – And Ridiculously Tasty.