The Place In Iowa That Makes You Feel Like You've Stepped Through A Magical Wardrobe
With its golden plains and enchanting fields, Iowa is one of the most scenic states in the whole country. And, despite a somewhat predictable landscape, there are places with such diverse beauty that you may momentarily forget where you are. Much like a scene from The Lion, The Witch and The Wardrobe, you may feel like you've stepped into another world altogether.
Pike's Peak State Park in McGregor is undoubtedly such a place. While this thousand-acre park isn't necessarily undiscovered, it's certainly a landmark within the state and may just be Iowa's own version of Narnia.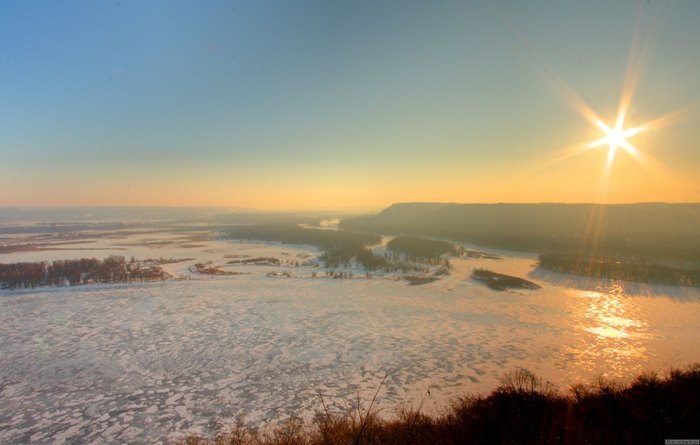 Pikes Peak State Park is located at 32264 Pikes Peak Road, McGregor IA 52157. Have you visited this enchanting site recently? Be sure to share your experiences with us!
OnlyInYourState may earn compensation through affiliate links in this article.