These 7 Unexplained Natural Phenomena In Iowa Will Baffle You
Unexplained natural phenomena have been perplexing humans since the dawn of time. Iowa is home to its own share of unexplained natural phenomena. From Bigfoot sightings to spook lights to UFO activity, here are 7 unexplained phenomena that will leave you wondering.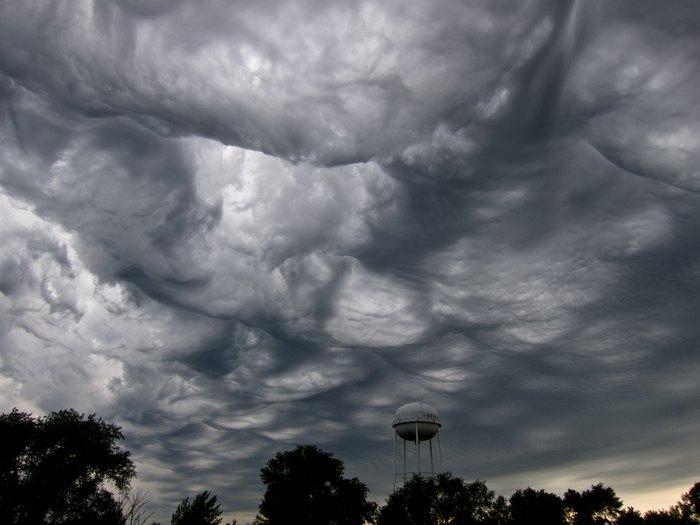 Have you ever experienced any of these phenomena? To find out more about strange occurrences in Iowa, you might be interested in These 7 Disturbing, Unsolved Mysteries In Iowa Will Leave You Baffled.
OnlyInYourState may earn compensation through affiliate links in this article.