Posted in Iowa
May 30, 2016
Here Are 9 Jokes About People In Iowa That Are Actually Funny
Sometimes the only way to live with yourself is to laugh at yourself. You can't take life to seriously all the time, and anyone can take a joke, right? Lets see if Iowans have as thick of skin as they say they do! And please remember, these are not meant to be taken seriously – we love Iowa!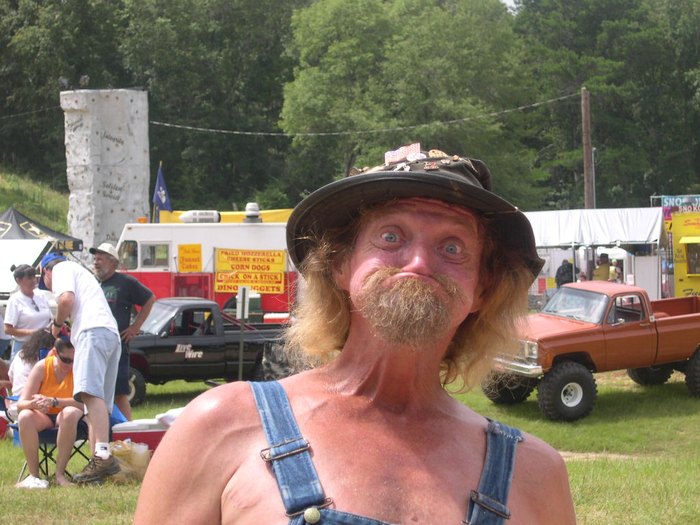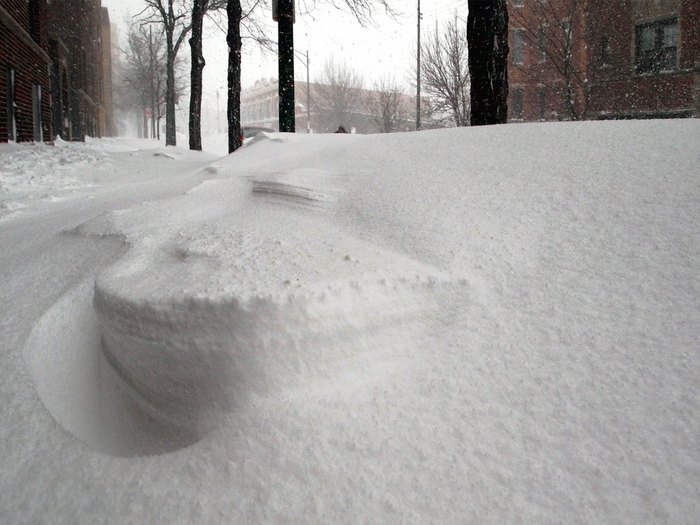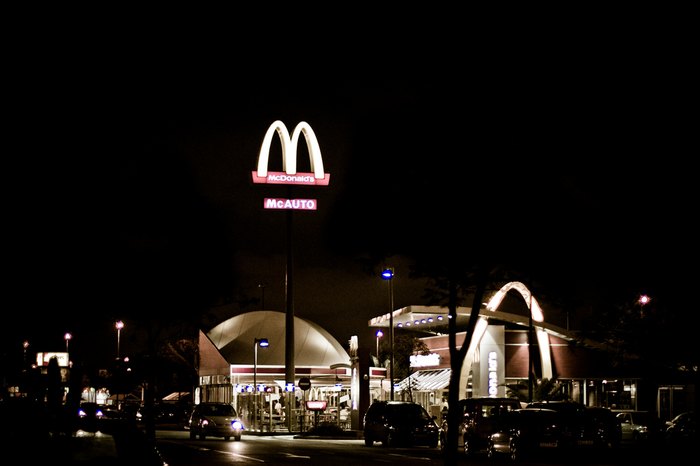 What other Iowa jokes would you add to this list?
OnlyInYourState may earn compensation through affiliate links in this article.