It's Colder In Iowa Right Now Than It Is In Antarctica
Right now, it's cold in Iowa. Not typical "winter in the Midwest" cold, but bone-chilling, pipe-freezing, Polar Vortex cold. This is the kind of weather that keeps us bundled up inside, and causes frost to form on the doorknobs even inside the house. In fact, right now it's colder in Iowa than it is at the South Pole.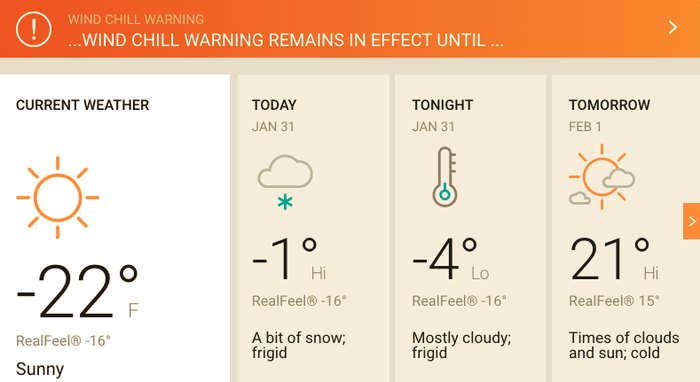 Share your best Iowa polar vortex photos in our Iowa Nature Lovers Facebook Group!
OnlyInYourState may earn compensation through affiliate links in this article.