Browse Hundreds Of Iowa-Made Items At Iowa Makers, A Charming Local Shop You'll Love
Here in Iowa, we appreciate the art of locally-made products. It's the local artisans, crafters, designers, and creatives that help shape Iowa's identity, and we couldn't be more excited for opportunities to support this thriving art scene. Today, we'd like to introduce you to a wonderful store that's committed to celebrating all things local: Iowa Makers.
This Northeast Iowa destination shop is the perfect place to browse for gifts, draw inspiration, and kindle a deep sense of pride for the Hawkeye State. If you have an appreciation for locally-made goodies, you'll be glad to add this specialty store to your radar. (Spoiler alert: you'll most likely be leaving with at least a few items in tow!)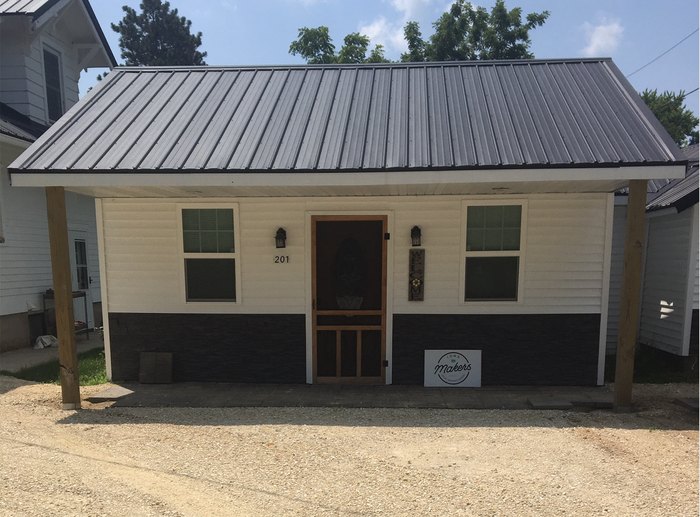 Iowa Makers is open on Thursdays, Fridays, and Saturdays in the summer and Thursdays, Fridays, Saturdays, and Sundays in the winter. For more information on planning your visit and also the chance to shop for some one-of-a-kind items online, you can visit the official website by clicking here. The store can also be reached by calling (563) 924 – 2821.
Address: 201 Spring St, Dundee, IA 52038, USA