Posted in Iowa
January 27, 2019
8 Undeniable Habits That No Iowan Can Ever Unlearn
Iowans are a quirky bunch, and you can tell another Hawkeye from a mile away! Here are a few of the most common Iowa habits that become a part of our lives whenever we spend some time in our gorgeous and unique state.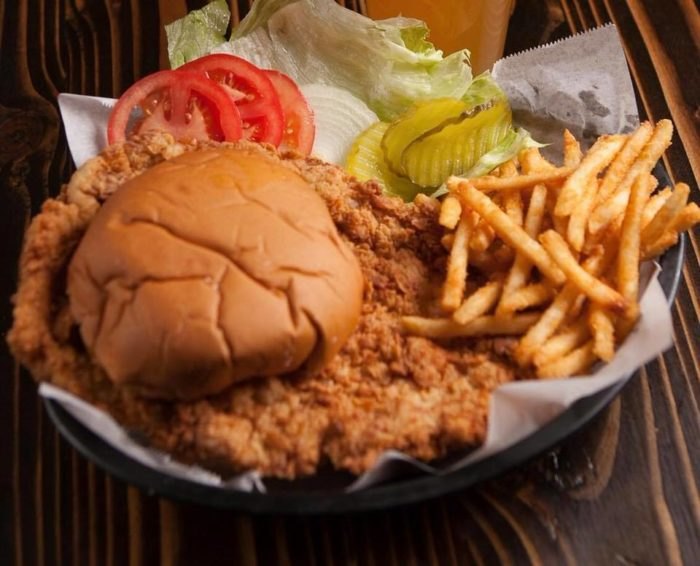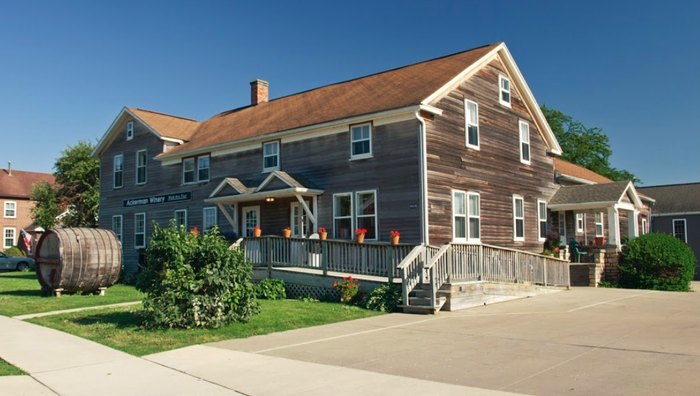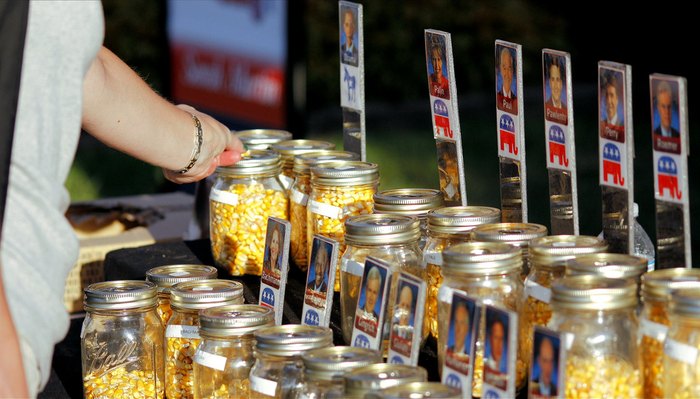 Will you forever keep these Iowa habits with you? If you're proud to be from the Hawkeye State, read about 8 Totally True Stereotypes Iowans Should Just Accept As Fact and wear your Iowa Pride everywhere you go.
OnlyInYourState may earn compensation through affiliate links in this article.