Posted in Iowa
February 05, 2020
One Of The Oldest Airports In The U.S., Iowa City Municipal Airport, Is Now 102 Years Old
Did you know that Iowa was home to a historic and tiny airfield? The oldest airport in Iowa has been a landing spot for planes and jets for more than a century! Visit the longest-running civilian airport west of the Mississippi River to see history for yourself right here in the Hawkeye State.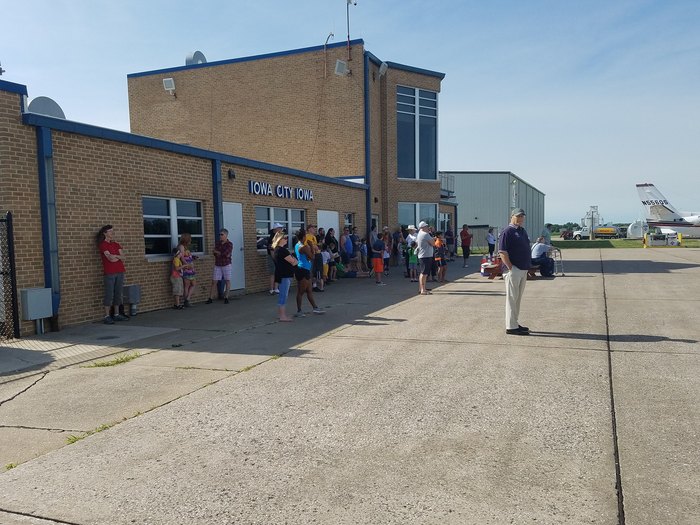 Read more about the fascinating history of the Iowa City Municipal Airport on the Iowa City webpage, here.
Unfortunately, when most people think of Iowa's aviation history, one of the most upsetting plane crashes in American history comes to mind. It's Impossible To Forget The Tragic Iowa Plane Crash That Rewrote Parts Of History — so read all about it and pay tribute to an American legend.
Address: 1801 Riverside Dr, Iowa City, IA 52246, USA