Posted in Iowa
March 14, 2019
8 International Spring Festivals In Iowa Will Give You The Unique Experience You Crave
Iowa is a culturally diverse state, and many of our towns have held on to their heritage. Every year some of the Hawkeye State's largest communities gather to celebrate their heritage, and these springtime festivals in Iowa are some of the best events you'll attend all year.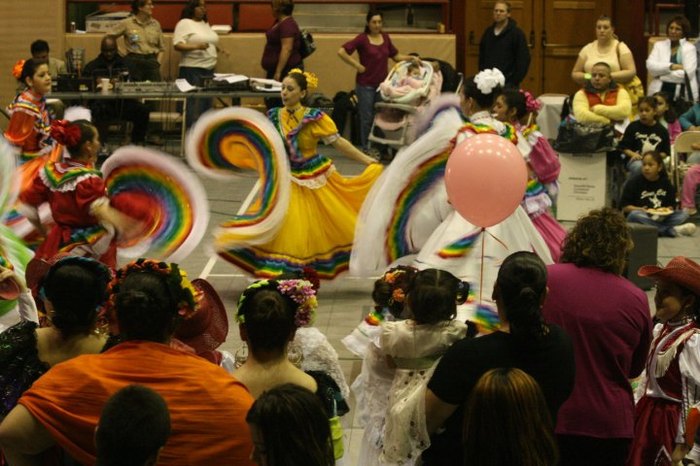 For more information on each of these festivals, visit Travel Iowa.
For information on Pella's world famous Tulip Time, read The Most Impressive Tulip Festival In The Midwest Is Coming To Iowa This Spring.