Posted in Iowa
January 28, 2016
13 Images People From Iowa Will Immediately Recognize
If you've lived in Iowa long enough, there are certain images you have come to recognize immediately – whether it is a favorite vacation spot like Adventureland or a widely-known movie film site like the one in Dyersville – if you're a true Iowan, you will be able to recognize these images immediately: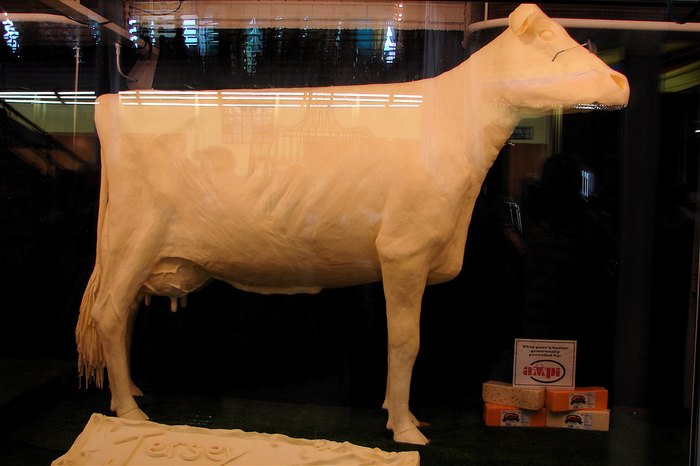 What are some more images Iowans can immediately recognize? Throw out your own suggestions in the comments section below!
OnlyInYourState may earn compensation through affiliate links in this article.