10 Sites In Iowa Will Remind You How Stunning America Truly Is
You don't have to travel to different countries on faraway continents to see amazing things. America has plenty of one-of-a-kind locations, and even though some people may not realize it, Iowa has some of the most beautiful sights imaginable, like these 10 spots: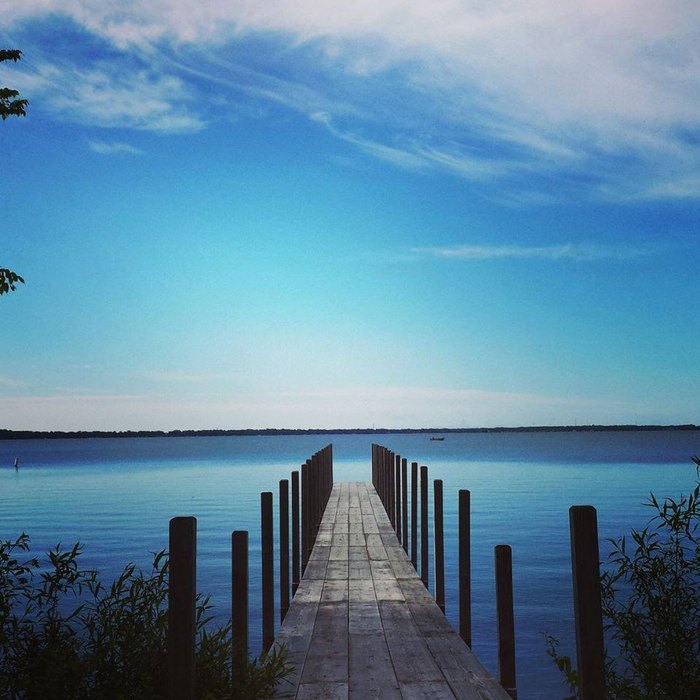 America is pretty amazing right? And so is Iowa. We're pretty proud to live here, aren't you?