Most People Have No Idea That This Terrifying Horror Movie Was Filmed In Iowa
With Halloween coming up, it's the perfect season for watching your favorite horror movies. One of the creepiest classic horror movies is about a malevolent creature referred to as "He Who Walks Behind the Rows," and the cult of children who do his evil bidding. Since our state's iconic landscape is rolling cornfields as far as the eye can see, it's no surprise that "Children of the Corn" was filmed right here in Iowa.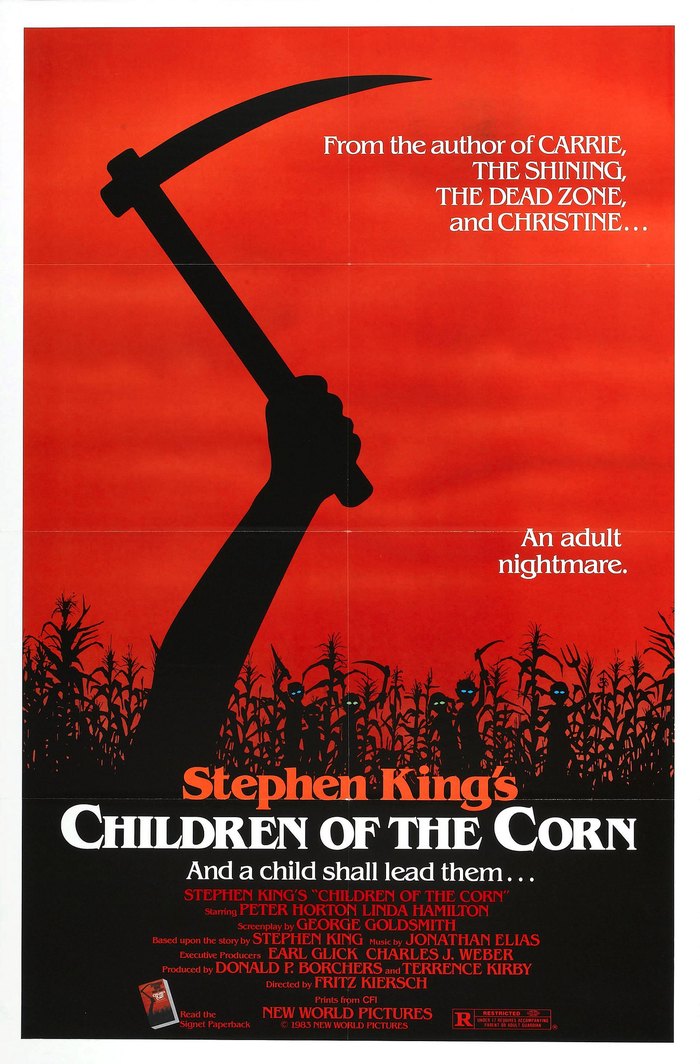 Below is the official trailer for the original 1984 version of "Children of the Corn."
And here's the trailer for the 2009 version:
If you haven't seen the original or remake version of the movie, and you like a good scare, make sure to check it out. I promise you'll never look at a cornfield the same way again.
For more creepy Halloween scares, There's Nothing More Terrifying Than These 10 Genuinely Haunted Houses In Iowa.
OnlyInYourState may earn compensation through affiliate links in this article.