Snack On Cheese Curds As You Tour This Iowa Dairy And Meet Adorable Cows
Wisconsin gets a lot of credit for being the Cheese capital of the country, but Iowans know that the Hawkeye State truly has some of the best dairies around. In fact, you can find delicious, flavorful cheese curds right in the heart of the state, and the best cheese curds in Iowa will blow your taste buds away.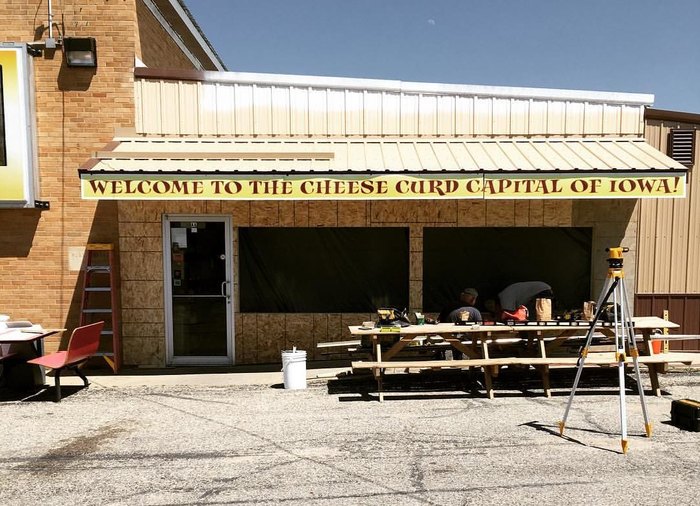 You can tour the WW Homestead Dairy in Waukon Monday through Friday by appointment. Call 1-563-568-4950 to plan your trip! Find the best cheese curds in Iowa at 850 Rossville Rd, Waukon, IA 52172.