This Town In Iowa Has A Dark History That Will Never Be Forgotten
The final days of the European colonization of Iowa were dark indeed. While early Americans were pushing for westward expansion, the Native tribes of the Iowa plains suffered. As the settlers moved west, less game was available for hunting, and many treaties between the natives and settlers gave the local tribes the short end of the stick, and consequently there was a bloody feuding history between them. In retaliation, a band of Wahpekute Indians, led by Inkpaduta, made an attack on a settlement near what is now Okoboji, Iowa, and it was a blood bath.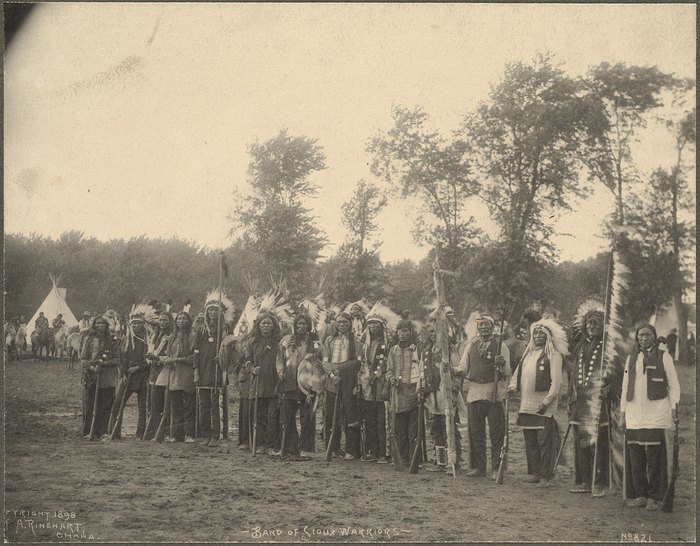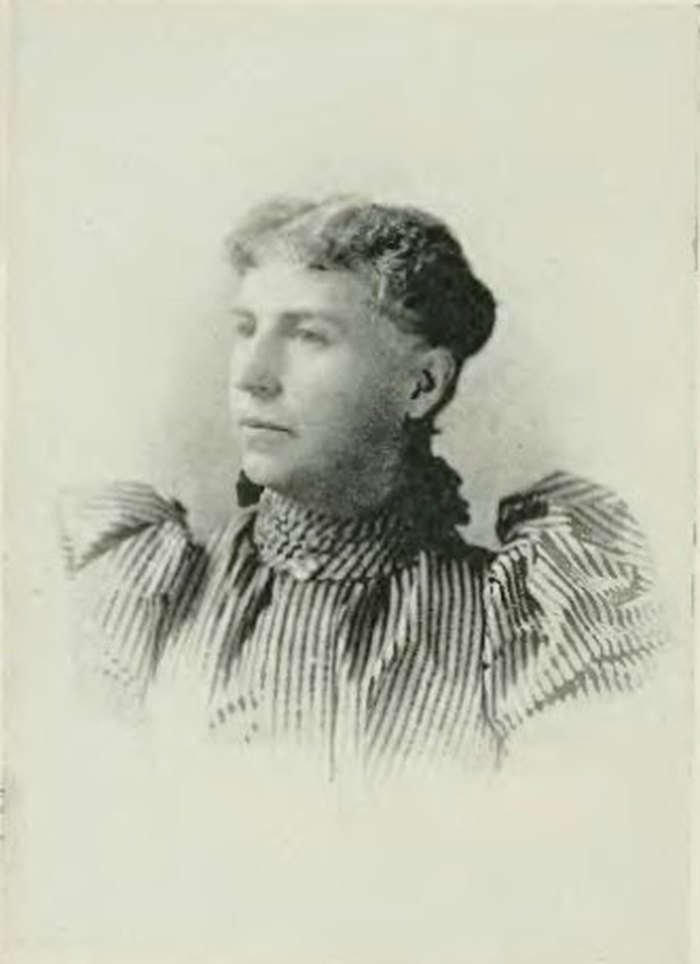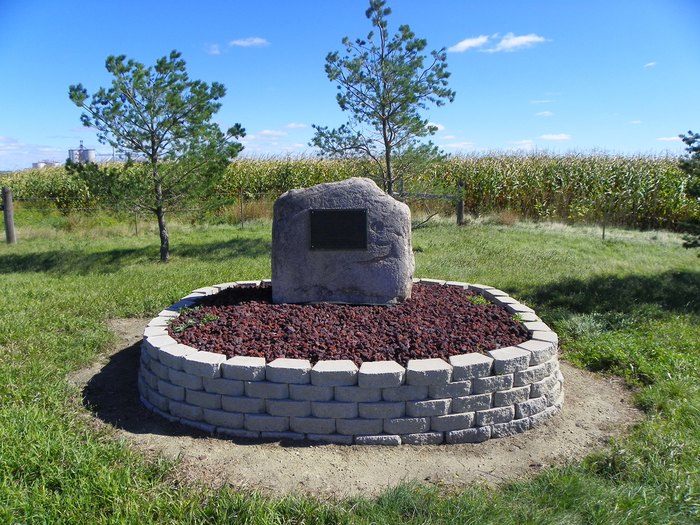 After the massacre, things went down hill rapidly for the Natives. It was becoming increasingly difficult to hunt for food with the rising population of immigrants. Government sanctions drove them onto smaller and smaller reservations, and now their population is a fraction of what it once was.
The Spirit Lake Massacre was a grisly event that left a dark stain on Okoboji's history, and we will likely never forget it. Had you heard of this gory event? Let us know what other dark historical occurrences you know about in the comment section below.
OnlyInYourState may earn compensation through affiliate links in this article.