There's A Law In Iowa That Restricts How You Heat Up Your Car In Winter
A cold, intense winter may be settling in over Iowa – 2023 has just arrived, and we've already seen one deep polar freeze! That means early morning workers can expect many freezing-cold mornings as they struggle to get both themselves and their cars moving! But for those thinking of starting the car to warm up and getting a cup of coffee, think again – you could be risking a costly ticket. There's an anti-idling law in Iowa that might trip up a lot of people during the winter. However, it's not as simple as a straight-forward ban on idling your car or warming it up in the winter – it's all about how you handle it and how long you take. Here's how to keep your car running smoothly while avoiding the long arm of the law in Iowa this winter!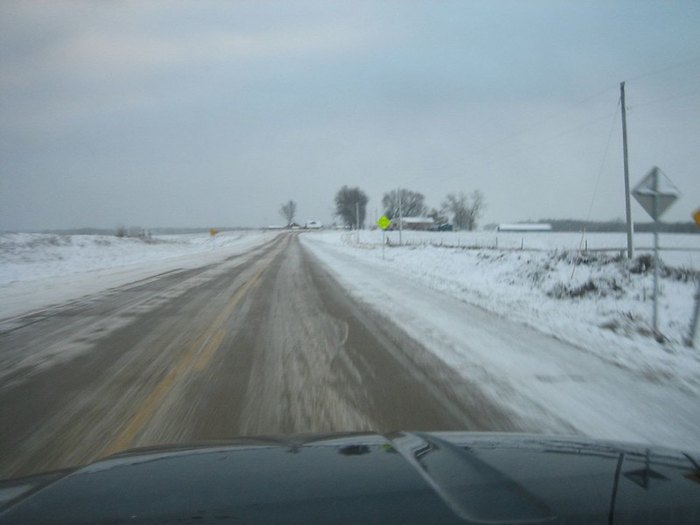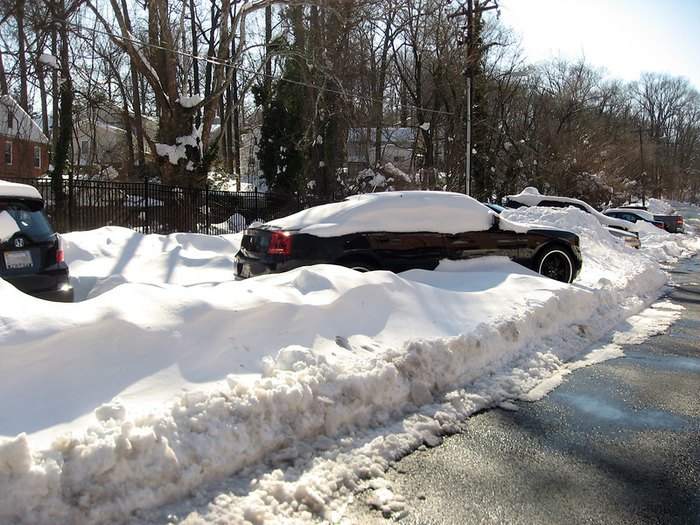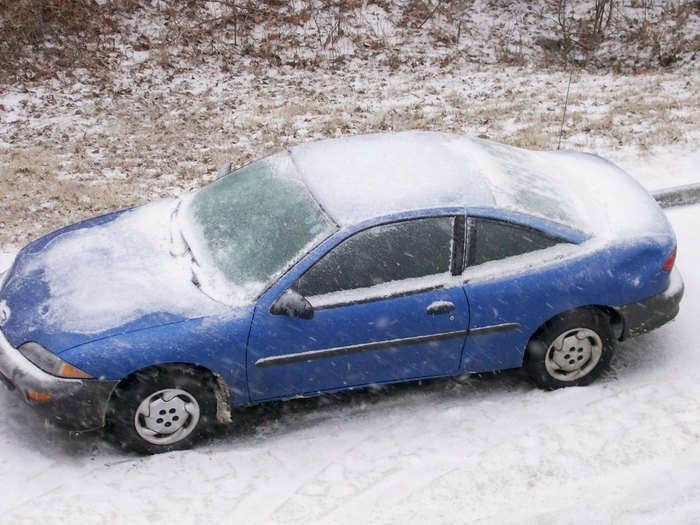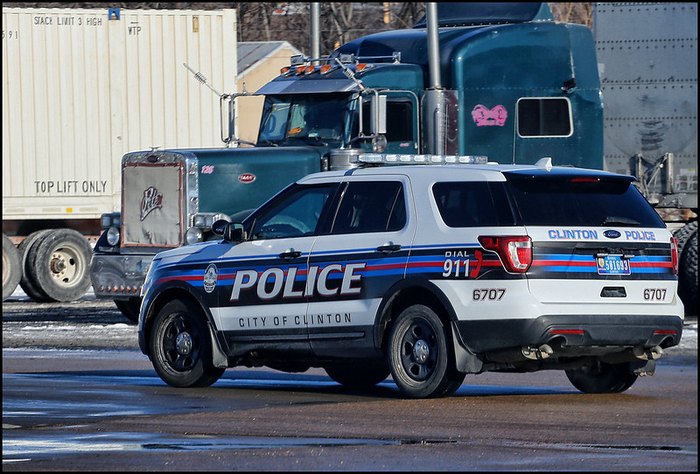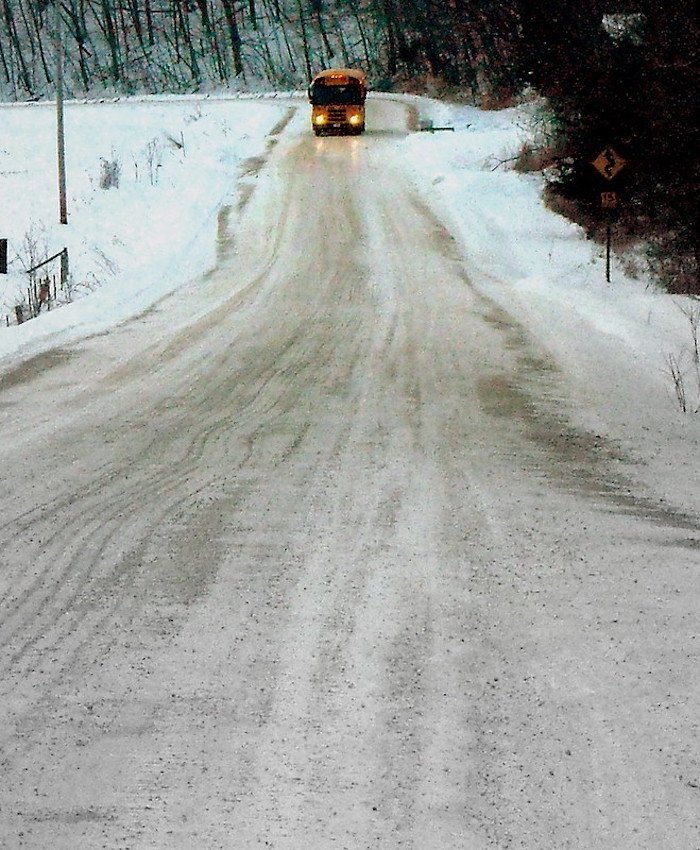 Did you know about the anti-idling law in Iowa before this article? Let us know how you handle those cold winter morning starts in the comments section! For the exact text of the regulation, you can visit the official Iowa website. For how Iowa handles itself during the snowiest months, check out this getaway to Iowa's snowiest town.
OnlyInYourState may earn compensation through affiliate links in this article.