Posted in Iowa
December 08, 2016
A Trip To This Haunted Manor In Iowa Is Not For The Faint Of Heart
There are plenty of haunted places in Iowa, from haunted hotels, to houses, to theaters and even college dormitories. One of the most fascinating haunted places in Iowa is Malvern Manor in Malvern, Iowa.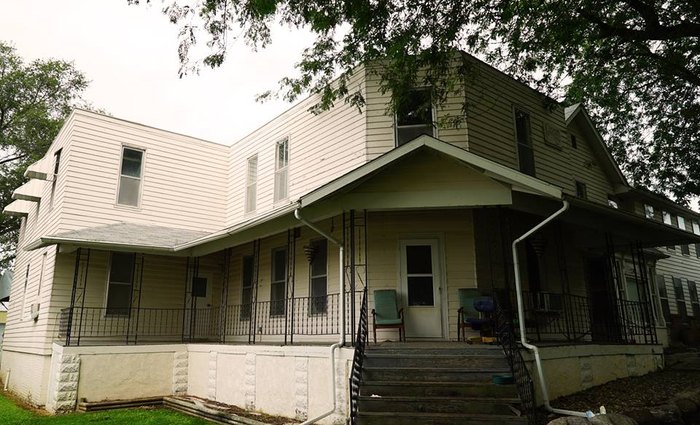 The manor is located at 103 East 3rd St., Malvern, IA, and it is available to rent for events or private paranormal investigations. To learn more, visit their website here.
Have you visited Malvern Manor? What was your experience like? For other haunted places in Iowa, Meet 12 Ghosts From Iowa And Hear Their Bone-Chilling Stories.