Enjoy A Unique Glassblowing Experience At JJGaffers In Iowa
When it comes to art, Des Moines is one of the most supportive cities in the country. Visit Mainframe Studios to find JJGaffers, a wonderful studio where even the most inexperienced artist can try glass blowing in Iowa. If you're looking for a one-of-a-kind family-friendly experience, you're sure to love learning at this Des Moines studio.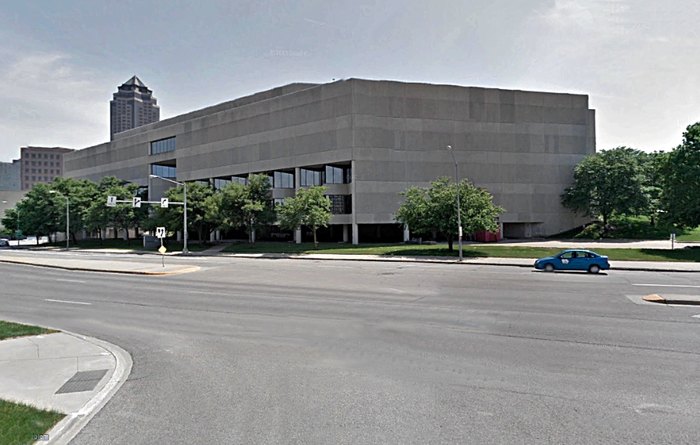 Learn more about glass blowing in Iowa by visiting the JJGaffers website, here. You're sure to have a great time learning all about this impressive and under-appreciated form of handcrafted art.
Address: 900 Keosauqua Way, Des Moines, IA 50309, USA