Get Ready To Bundle Up, The Farmers Almanac is Predicting Below Average Temperatures This Winter In Iowa
Anyone who has lived in Iowa for any length of time is no stranger to crazy weather. Derechos, tornadoes, blizzards, flooding – you name it, we've lived through it. Well, buckle your seatbelts, because if the Farmers' Almanac winter weather forecast for Iowa can be trusted, Iowans should brace themselves for a long and brutal 2022-2023 winter season of shivers and snow!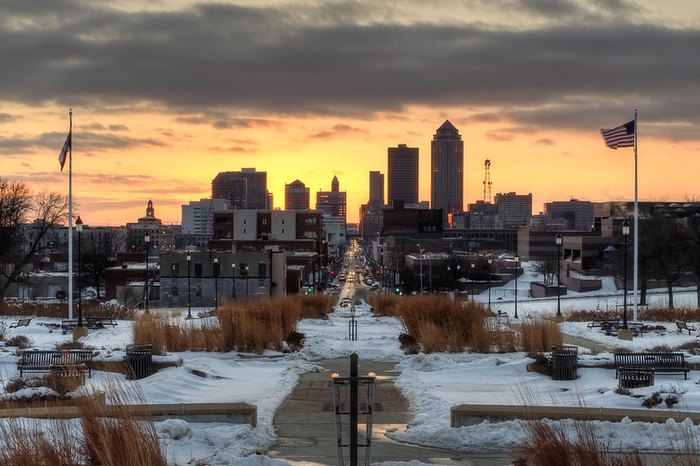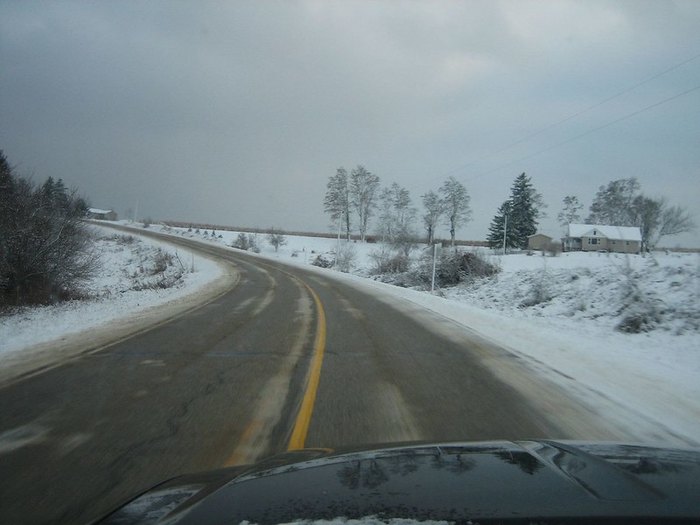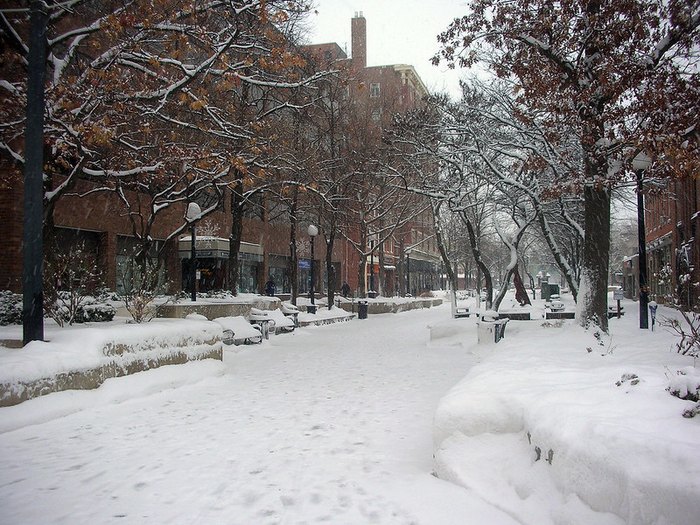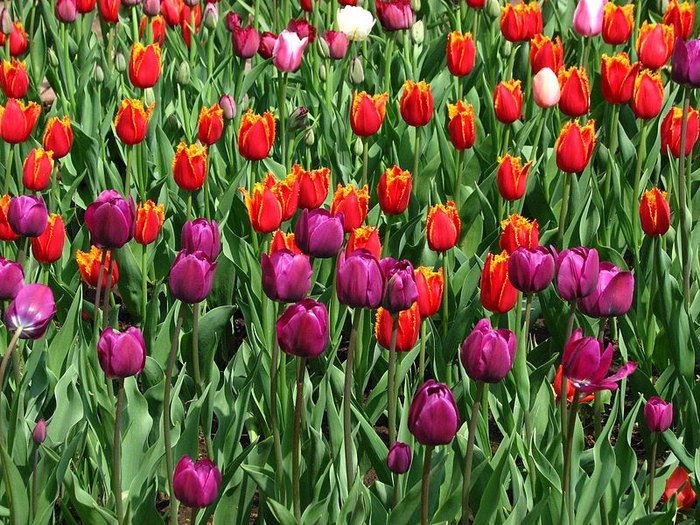 So what do you think about the Farmers' Almanac winter forecast for Iowa? The Farmers' have a roughly 80% accuracy rate, so we're definitely bracing ourselves for a snowy winter in Iowa!
Farmers' Almanac winter forecast for Iowa
August 29, 2022
What are the worst winter storms that have ever happened in Iowa?
The Hawkeye State often finds itself in the eye of the storm, so to speak, when it comes to blizzards and winter weather. In terms of the worst storms in Iowa history, there are a few that stick out.
One of the worst blizzards in the history of Iowa happened in 1973. On Sunday April 8, 1973 (yes — ApriI), the nightmare began. The blizzard was accompanied by winds as high as 70 mph along with tons (literally) of wet snow. For three days it paralyzed most of Iowa. When all was said and done, Dubuque was buried in 19.2 inches of snow, Belle Plain saw 20.2 inches, and Des Moines topped off at 14 inches.
More recently, The Blizzard of 2009 was an event many had never seen before. All of Iowa's 99 counties were under a blizzard warning by 5 p.m. on December 8th, 2009 — but many had no idea just how bad the approaching storm would be. The National Weather Service in Des Moines sent out a warning calling it an "epic" blizzard, and it came with lightning, thunder, freezing rain, and hail. By the morning of December 9th, 2009, all of Iowa was snowed in. Major highways were closed, many were completely blocked by snow, and the Iowa Department of Transportation was advising everyone to stay off the roads. The snowfall shattered a nearly 40-year-old record, dropping between 8 and 17 inches of fresh snow across the entire state. The wind blew the snow into drifts that blocked doors and covered cars. With the most recent Farmers' Almanac winter forecast for Iowa, will this record be broken? We'll just have to wait and see…