Few People Know This Amazing Natural Wonder Is Hiding In The Iowa Forest
Iowa is full of beautiful natural wonders, and many of them are famous throughout the state. After all, I bet you've seen the top of Pikes Peak, strolled Backbone State Park, and sailed Lake Okoboji at some point in your life. Part of the fun that comes from living in such a big state, though, is discovering hidden gems and secrets that only locals know. The beautiful, cascading falls of Dunnings Spring Park is one wonder that's hiding right in an Iowa forest.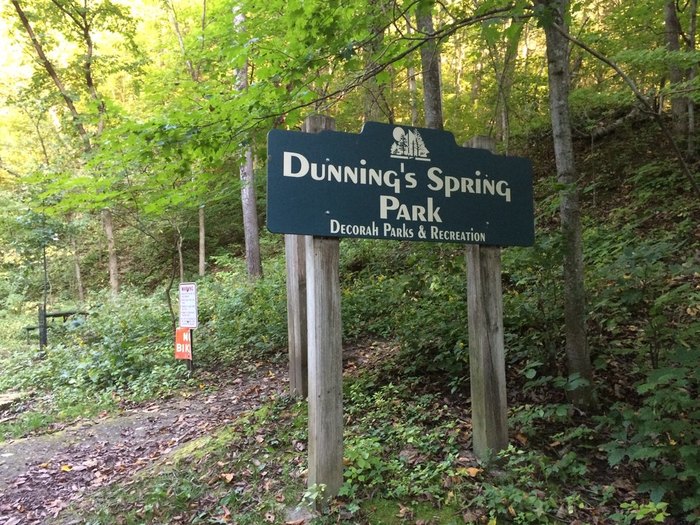 Take the time to explore Decorah's famous ice cave, too, which is right next to Dunnings Spring Park. This geologic wonder is icy and cold for most of the year! That makes it the perfect place to cool off after hiking Dunnings Spring Park in the summer.
OnlyInYourState may earn compensation through affiliate links in this article.