Disturbing Things Happened In These 9 Small Towns In Iowa
Iowa is a beautiful place to live, and very safe, but that doesn't mean disturbing things don't happen – even in small towns. Our little communities are normally quite serene, but every now and then, things can turn upside down. These horrid or unusual events don't occur very often, and our small towns remain peaceful and relaxing, but every once in a while, something like these 9 disturbing events will happen in small town Iowa: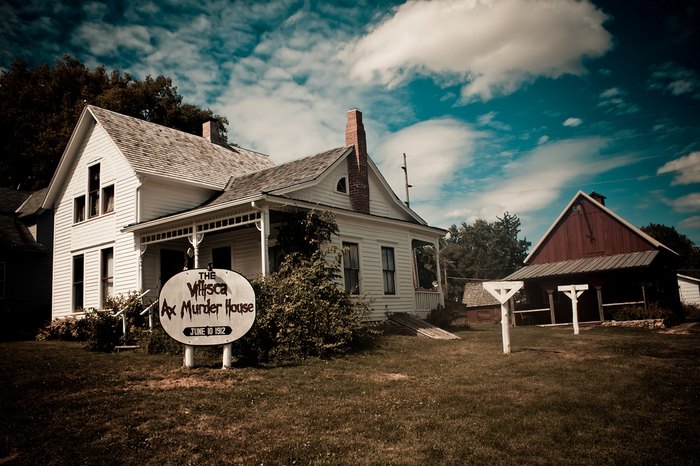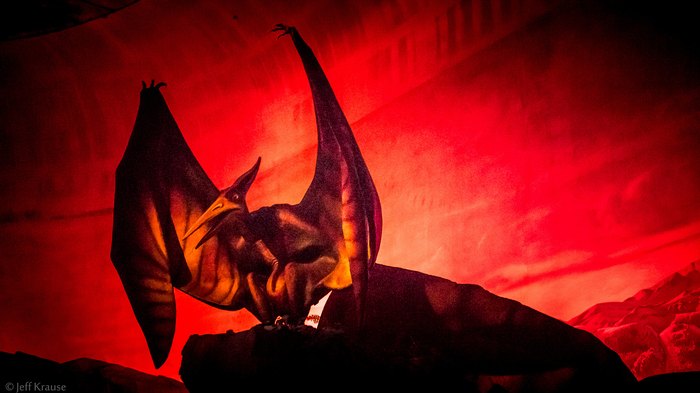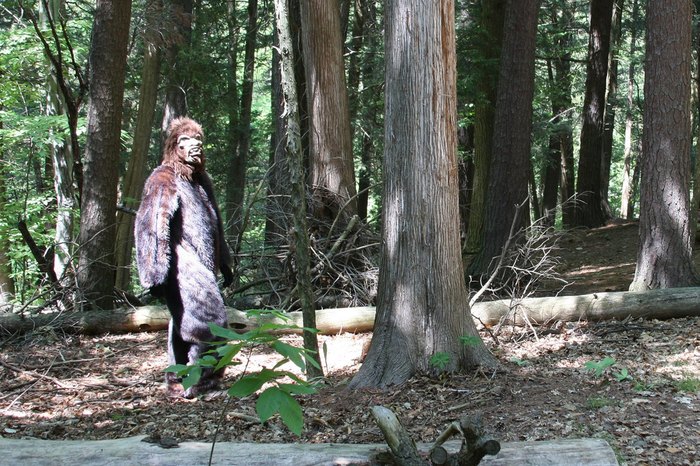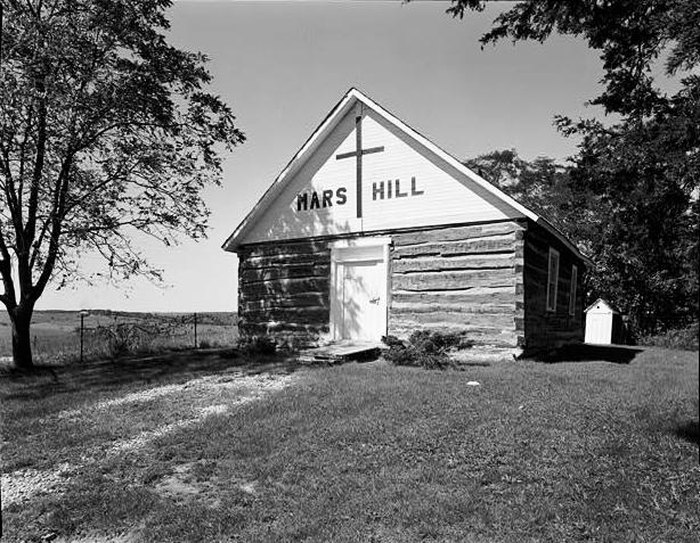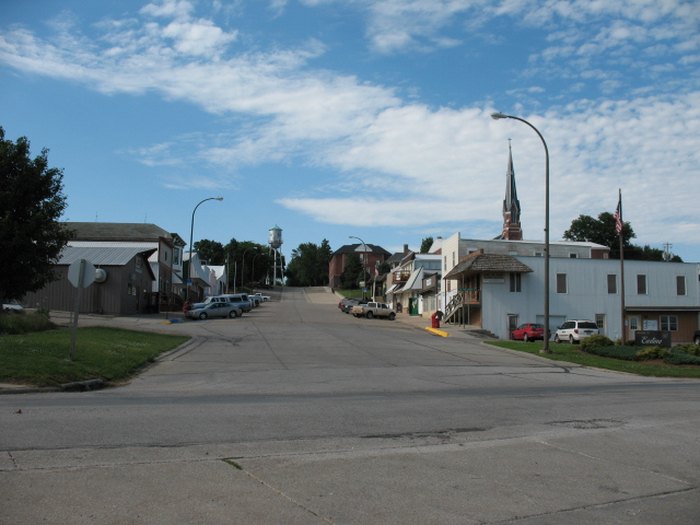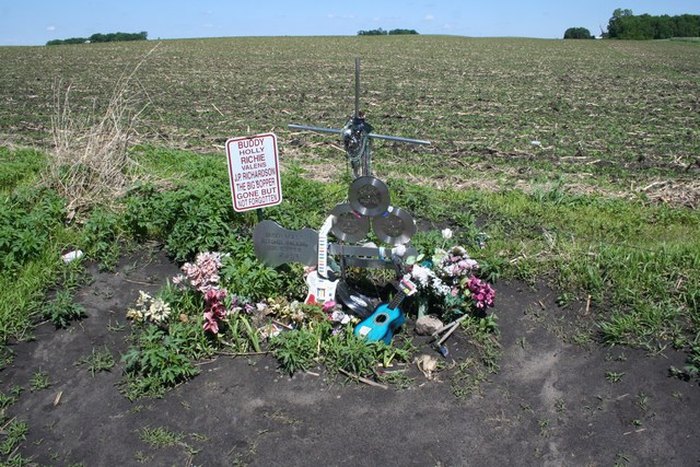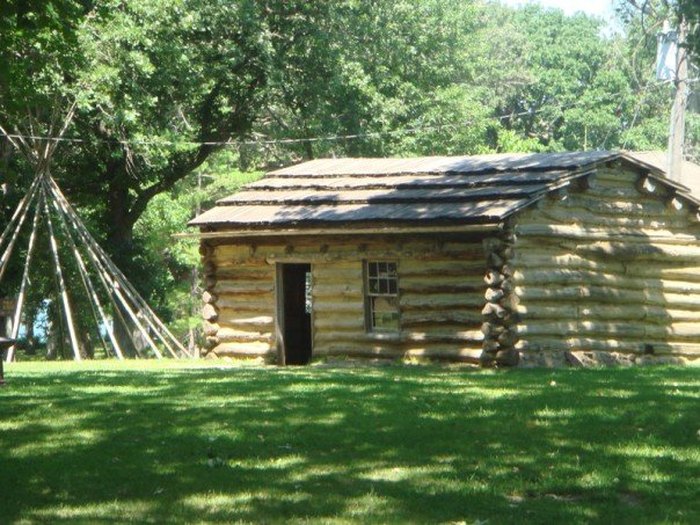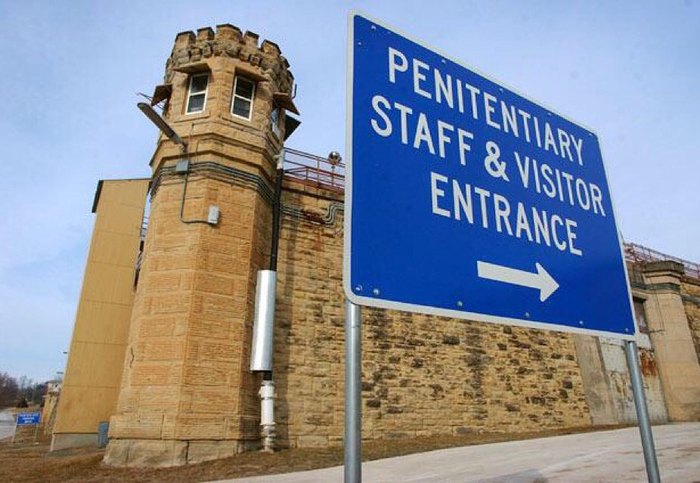 Do you know of any more creepy or disturbing events that happened in small town Iowa? We'd love to hear them from you!
OnlyInYourState may earn compensation through affiliate links in this article.