6 Undeniable Differences Between The Eastern And Western Parts Of Iowa
Iowa is a surprisingly big place, and regardless of what out-of-staters might think, it's definitely not just one big prairie! Depending on where you are in the Hawkeye State, you might feel like you're in a completely different world – and that's especially true based on whether you're far to the east or the west. Some Iowa regional differences cut deep, whether you're talking about the ethnic heritage of the state's residents, what city they visit, the terrain they're exploring – or even the most important matter of all, which football team they root for! These six Iowa regional differences between the eastern and western parts have a big impact, and the odds are you can relate if you grew up anywhere but the central city of Des Moines!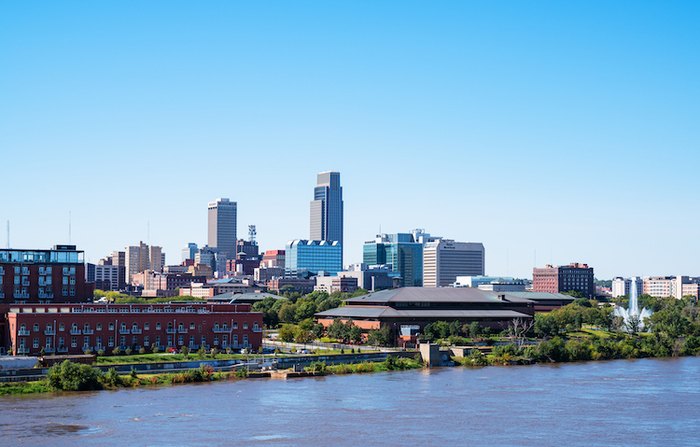 What part of Iowa do you come from? Tell us which of these Iowa regional differences apply to you, and let us know if you know any we didn't talk about! Maybe there are some surprising differences between the north and the south of Iowa as well. If you're interested in learning more about the things that define Iowa, check out these Iowa hills to die on.
OnlyInYourState may earn compensation through affiliate links in this article.
Address: Pella, IA 50219, USA
Address: Caves Road, Caves Rd, Maquoketa, IA 52060, USA
Address: Omaha, NE, USA
Address: The University of Iowa, Iowa City, IA 52242, USA
Address: Iowa State University, Ames, IA 50011, USA