Posted in Iowa
May 21, 2016
Here Are 11 Crazy Traditions You'll Totally Get If You're From Iowa
Iowans, like most Midwesterners, tend to live pretty simple lives. We work and play and do it all without too much fuss. But we do hold a few quirky things near and dear to us, like these strange traditions.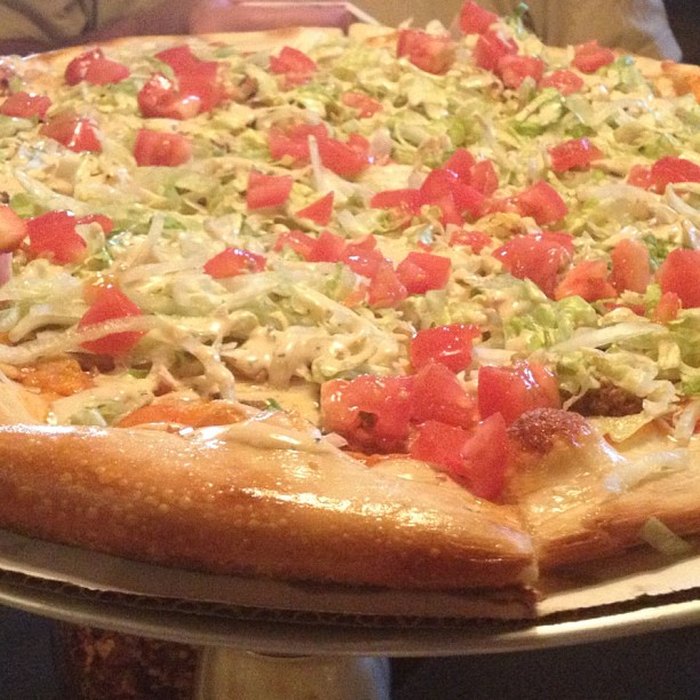 Sure, you can find some of these traditions in other states, too – but like everything, these traditions are just better in Iowa. What are some other crazy Iowa traditions you love?
OnlyInYourState may earn compensation through affiliate links in this article.