The Little Known Trail In Iowa That Brings You To An Amazing Picnic Spot
Iowa is home to thousands of nature trails that are tucked away, just out of sight, waiting to be discovered. Next time you're looking for a fun family adventure, head over to Coralville and embark on a charming Coralville Reservoir hike that will show off the beauty of the Hawkeye State and bring you to a serene picnic spot.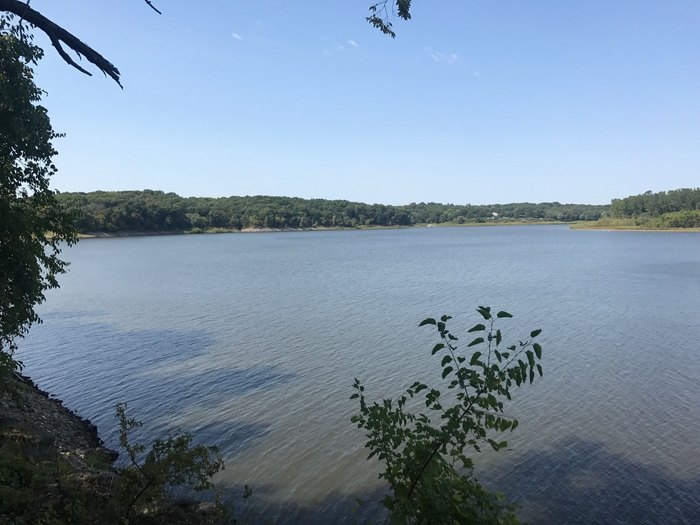 Address: W Overlook Road NE, Iowa City, IA 52240
For a trail map, visit AllTrails.
If you love dining out in nature, read about 10 Places To Go On An Unforgettable Picnic In Iowa.