For Nearly 35 Years, Daydream Comics Has Been The Best Place To Geek Out In The Hawkeye State
Iowa City is world-renowned for being a city of literature and book lovers, and graphic novels have certainly found a welcome home here! Check out Daydream Comics, a legendary local spot where you can browse through the best selection of comic books in Iowa City.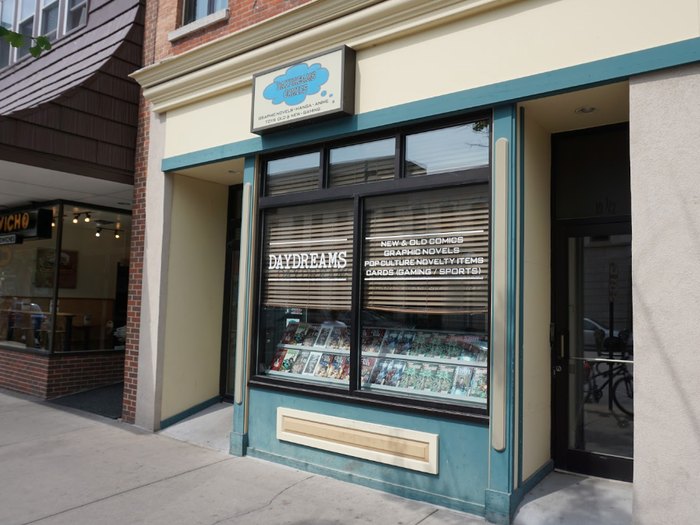 Visit Daydream Comics on the web and you'll be able to see exactly what they offer! Nothing beats a stop in-person, though, and you'll find that Iowa City is a great place for a day trip if you're from out of town.
If you love all sorts of good reads, check out these 7 Cozy And Welcoming Places To Pick Up A Good Book In Iowa's Literature Capital and make your day trip a shopping trip!
Address: 21 S Dubuque St, Iowa City, IA 52240, USA