The Best Brunch On Earth Is Served At This Famous Iowa Cafe
Breakfast is the most important meal of the day, even if you order it in the afternoon! Brunch is the best thing since, well, sliced bread, and if you're looking for a hearty way to start your day, this one cozy cafe serves the best brunch in Iowa.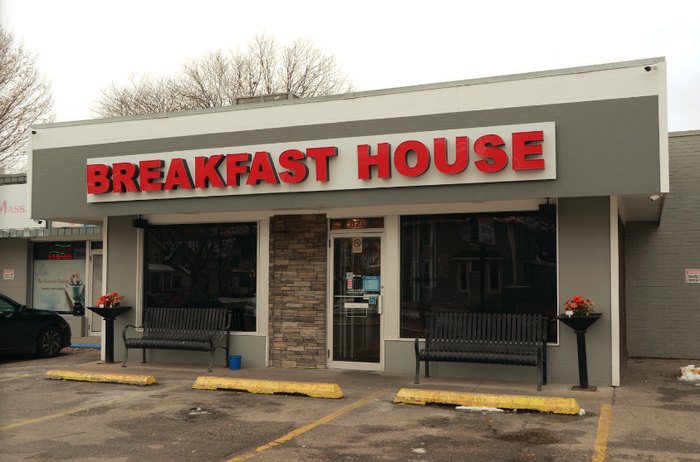 Breakfast House Cafe is one of Cedar Rapid's most popular restaurants, and after just one meal, you'll understand why.
Address: 820 6th Street SW, Cedar Rapids, Iowa, 52404
Hours: Open daily from 5:30 a.m. to 2 p.m.
There are quite a few tasty breakfast stops in the Hawkeye State. Read These 12 Amazing Breakfast Spots In Iowa Will Make Your Morning Epic.