The Cheesecake From This Underappreciated Iowa Restaurant Is Melt In Your Mouth Good
When you name a restaurant "taste," you're setting the bar pretty high. The simple name commands an elegance, commitment to quality, and of course, mouthwatering, tasty food. Luckily for Iowans, Taste, by Unc's Cheesecakes, Inc., is not only an incredible local, fresh bistro, but they serve up the best cheesecake in Iowa.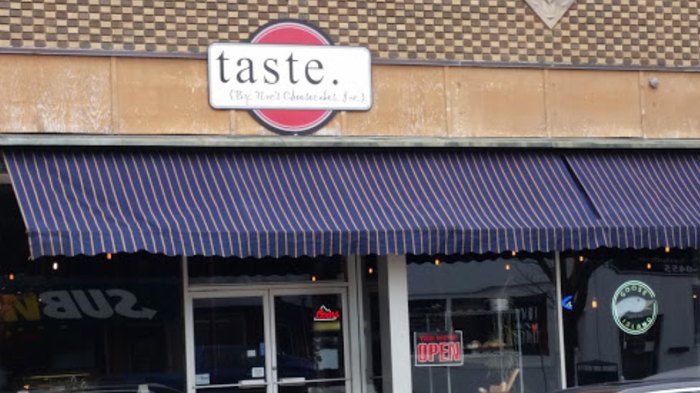 Have you ever treated yourself to a meal at Taste? Be sure to head over here soon, because their summer cheesecakes will be rotating to fall flavors, and you'll want to try them before they're gone. You can find Taste at 715 Main St, Osage, IA 50461.
If tracking down Iowa's best dessert shops is your favorite past time, get to work visiting each place on our list of 10 Ice Cream Shops In Iowa That Are Sure To Satisfy Your Sweet Tooth!