Stuff Your Face At The Outrageously Tasty Goosetown Cafe, Where You'll Find The Best Brunch In Iowa
Brunch might just be the best meal of the day, and you'll find an amazing brunch in Iowa City at the legendary Goosetown Cafe. When you're looking for a morning meal that's a step up from typical diner food, head to Linn Street, grab a table, and dig in.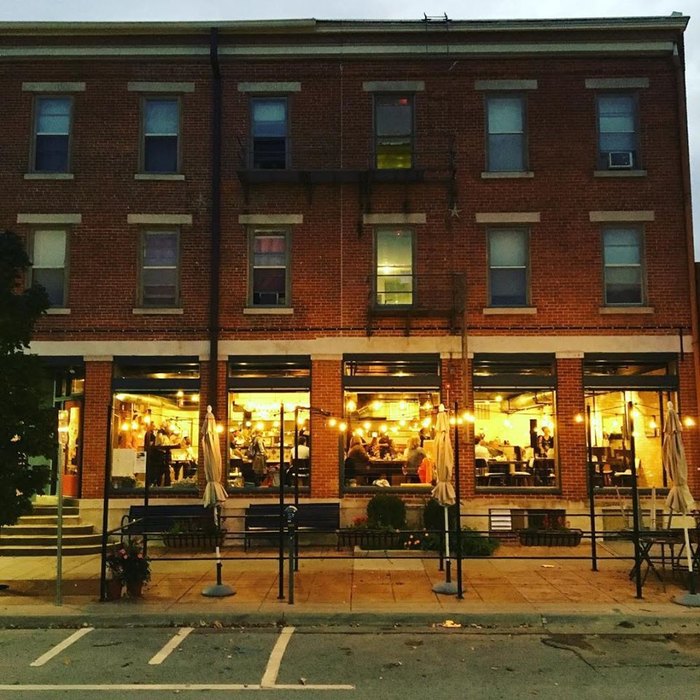 Find the Goosetown Cafe brunch menu on their website, here. The Cafe serves more than the best brunch in Iowa City – you can also join them for dinner Wednesday through Saturday from 4 p.m. to 9 p.m..
Address: 203 N Linn St, Iowa City, IA 52245, USA