Posted in Iowa
October 31, 2018
One Of The Smallest Cities In America Is Right Here In Iowa
Iowa is unique in that every single municipality here is a city. There are no small towns in the Hawkeye State, just cities of varying sizes! Of course, the fun part about that is we get to claim smallest cities in the country… even if it doesn't make much sense to call St. Olaf a city! There is one super tiny city in Iowa worth visiting for some antique shopping, fresh air, and a delicious dinner.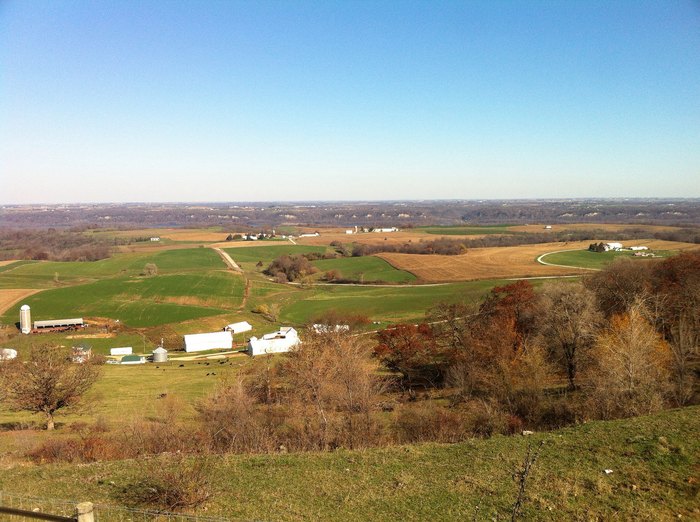 To find the heart of Balltown, head to Breitbach's. The overlook is within walking distance! The address is 563 Balltown Rd. Sherrill, IA 52073, and it's only listed as Sherrill because Balltown is too small to even have a post office.
If you find yourself snapping great photos from the overlook, show them off at our Iowa Nature Lovers Facebook group!
OnlyInYourState may earn compensation through affiliate links in this article.