This General Store In Iowa Only Sells American-Made Products And It's A True Treasure
Today, it's harder than ever to know exactly where the food we eat is coming from. Some people value American-produced and local foods because they find them trustworthy, while other people just want to support local vendors and producers. Whatever your motivation for wanting to buy local and American-made, you can trust the products sold at By the Spoonful in McGregor, Iowa. This all-purpose grocery store sources most of its items from Iowa vendors and others in the Midwest and is quickly gaining a reputation as the best place for local and American-made products in Iowa. It's trustworthy, versatile – and most of all, delicious!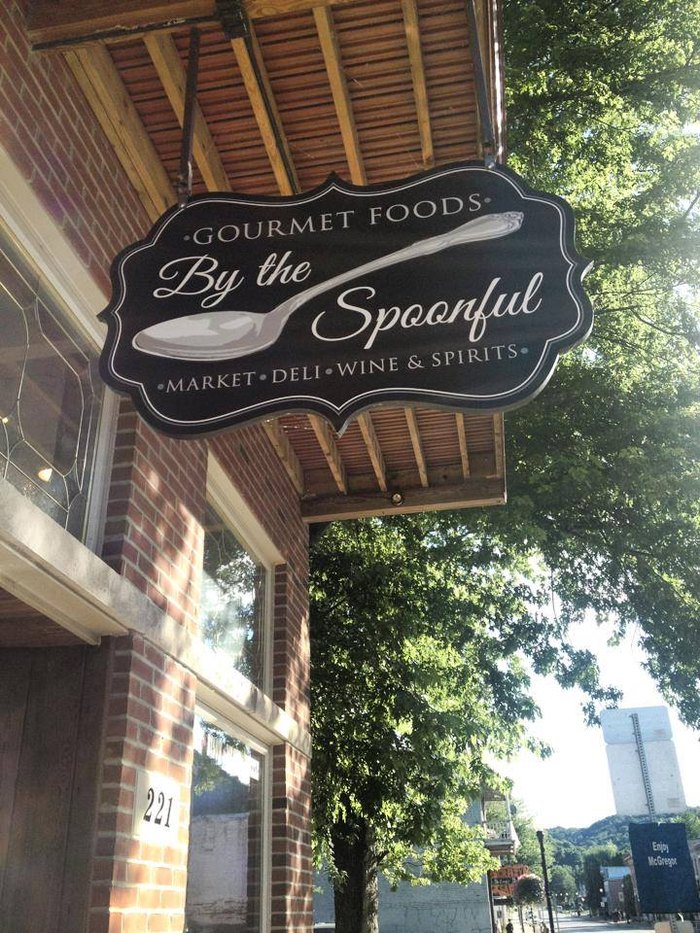 Have you visited By the Spoonful in McGregor before? What's your favorite place for American-made products in Iowa? Let us know in the comments section. If you're interested in visiting the store, drop by their website and Facebook page to learn more about their seasonal offerings. While you're in McGregor, why not visit this unique Airbnb?
Address: By The Spoonful, 221 Main St, McGregor, IA 52157, USA