The Mouthwatering Meat Shop In Iowa That Will Satisfy All Your Carnivorous Cravings
Iowa is a great state for foodies, and if you're a true carnivore, you should make a trip down to the Amana Colonies. These charming towns are home to some of the coolest shops in the state, and the Amana Meat Shop and Smokehouse is one of the best butcher shops you'll ever visit.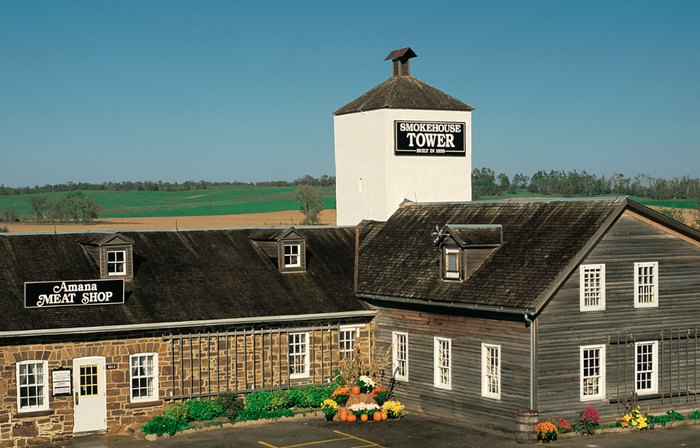 You can find the Amana Meat Shop and Smokehouse at 4513 F St., Amana, IA 52203. They're open from 9 a.m. to 5 p.m. Monday through Saturday, and from 10 a.m. to 4 p.m. on Sunday.
For more great reasons to visit Amana, read about The Quirky Fudge Factory And General Store In Iowa That Will Make You Feel Like A Kid Again.