Posted in Iowa
August 08, 2015
Here Are 9 Surprising Things You Never Thought About Doing In Iowa
Would you believe me if I told you that you could ride a dragon, see a pirate ship afloat, and explore a castle right here in Iowa? Chances are you would probably look at me like I'm crazy. Well, I'm not crazy, and you can do all of those things – and more. Here are 9 things you never thought about doing in Iowa.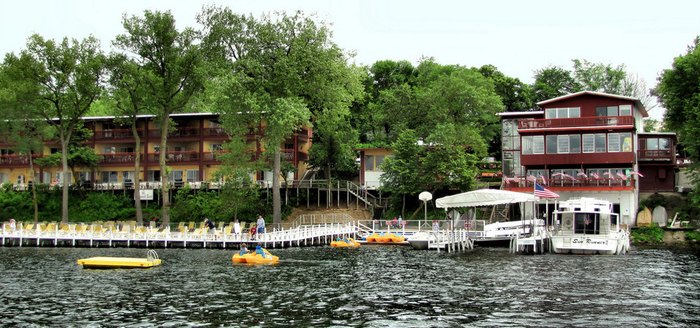 Didn't see some of these coming, huh? What are some more things you would never expect to do in Iowa? Share with us in the comments section below!
OnlyInYourState may earn compensation through affiliate links in this article.