9 Terrifying Things In Iowa That Can (And Just Might) Kill You
Iowa is a very safe state, the sixth safest state in the country to be exact! But, that doesn't mean we are completely without danger here in Iowa. In fact, there are quite a few terrifying things in Iowa that can (and just might) kill you… Here are nine of them: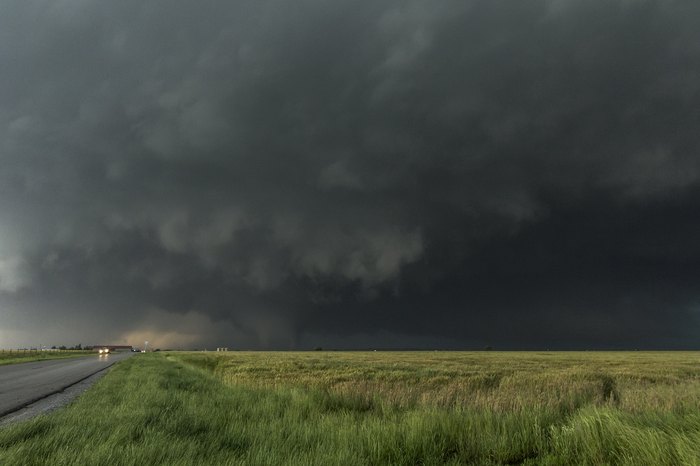 We're sorry if this list makes you hesitant to leave the house, we feel the same way… But hey, living in Iowa is totally worth it, right?!
OnlyInYourState may earn compensation through affiliate links in this article.
Related Articles