9 Disturbing Cemeteries In Iowa That Will Give You Goosebumps
Our final resting places often hold our histories and, sometimes, our ghosts. Cemeteries are rife with stories of paranormal activity, tales of violent deaths and locally known myths and legends. Here are 9 of Iowa's most chill-inducing cemeteries.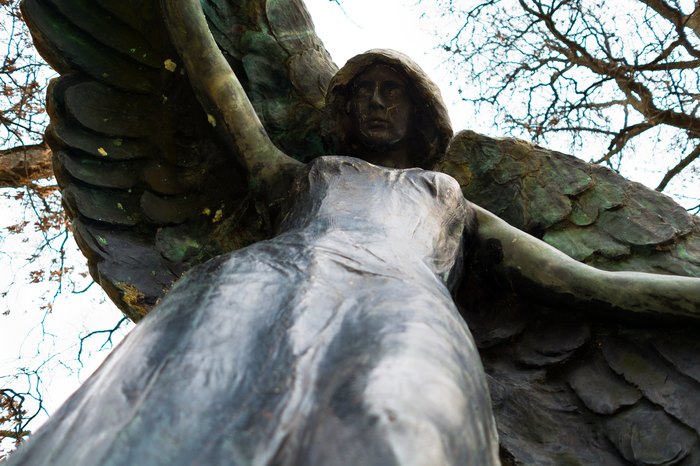 Looking for more chilling tales? Meet 12 Ghosts From Iowa And Hear Their Bone-Chilling Stories.