Posted in Iowa
August 21, 2016
11 Things You'll Remember If You Grew Up In The '80s In Iowa
As someone who grew up in Iowa in the '80s, I conveniently tend to think it wasn't that long ago. Much to my surprise, I'm forced to realize that the '80s were 30 years ago! While it had its ups and downs, I still look back fondly on that decade, even if my fashion faux pas are well documented on Polaroid instant film. Here are 11 things you'll definitely remember if you grew up in Iowa in the '80s.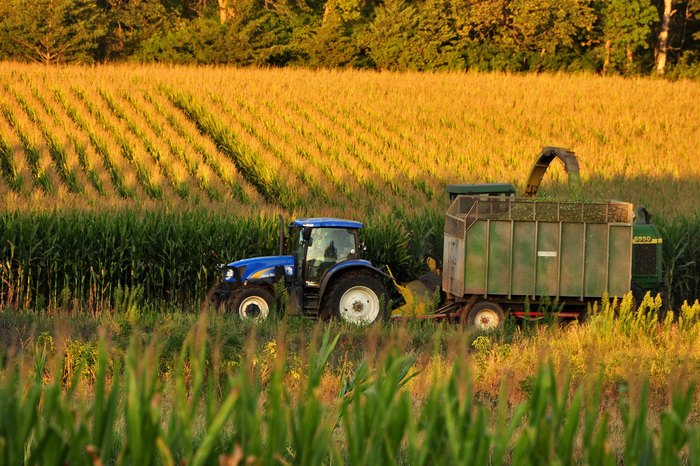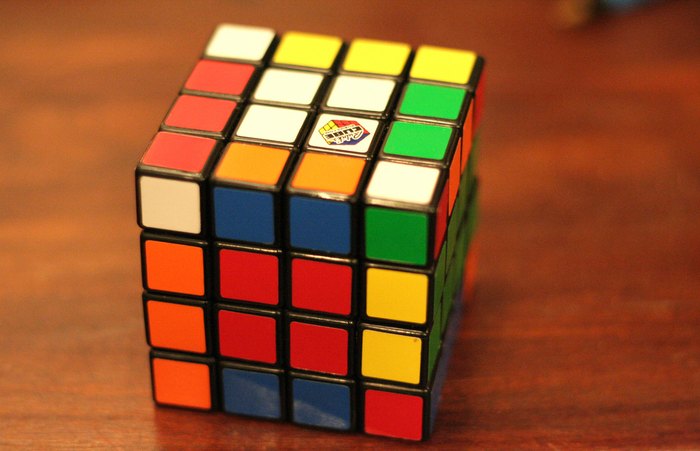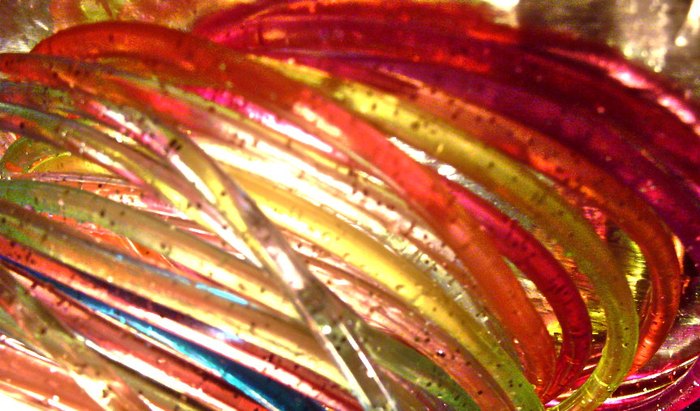 What do you remember from growing up in the '80s in Iowa? Were you a '70s kid? These 11 Photos Of Iowa In The 1970s Are Mesmerizing.
OnlyInYourState may earn compensation through affiliate links in this article.