These 8 All-Time Dumbest Criminals In Iowa Will Have You Laughing In Disbelief
Nowadays, as soon as you turn on the TV, or look at a news article, you see stories about crime. While all criminals are dumb for breaking the law, these 8 criminals just happen to be dumber than your average criminal; they also happen to be from Iowa. We promise that we aren't all as stupid as these guys.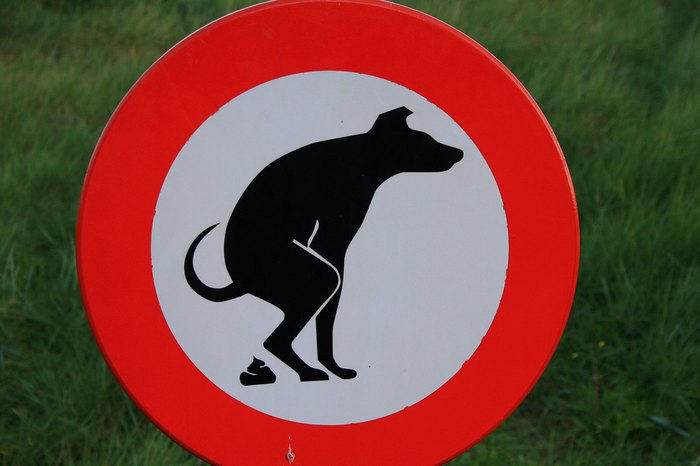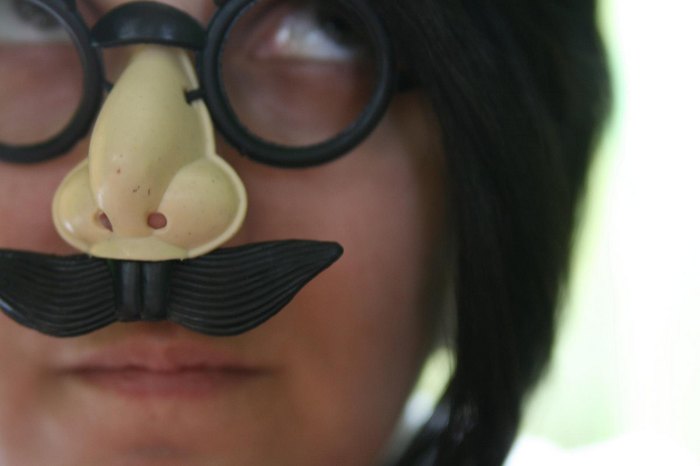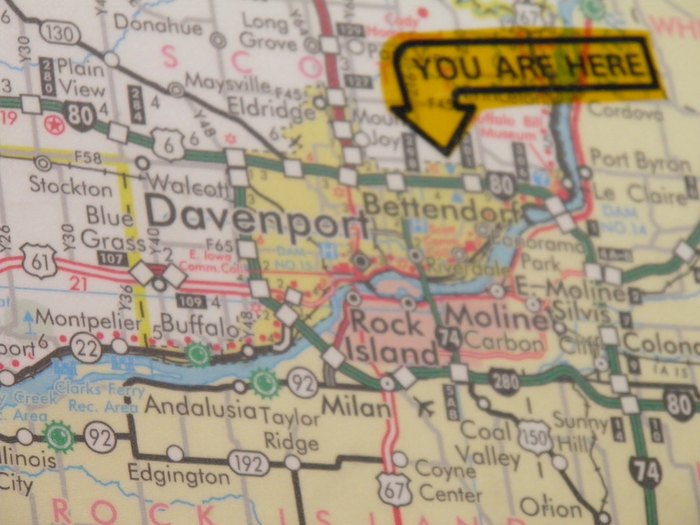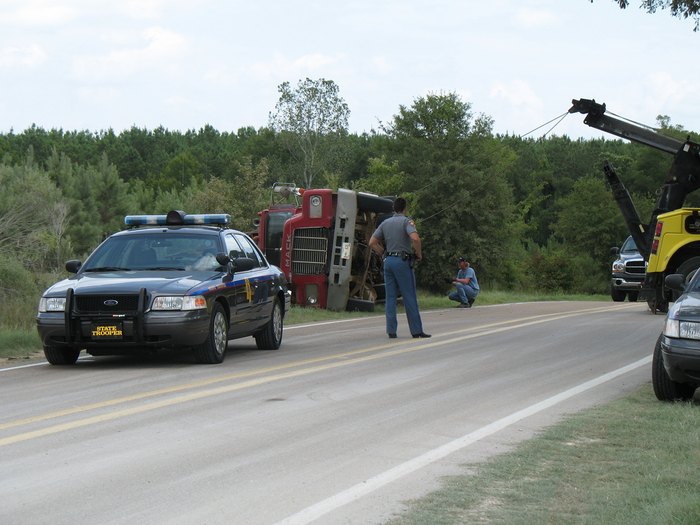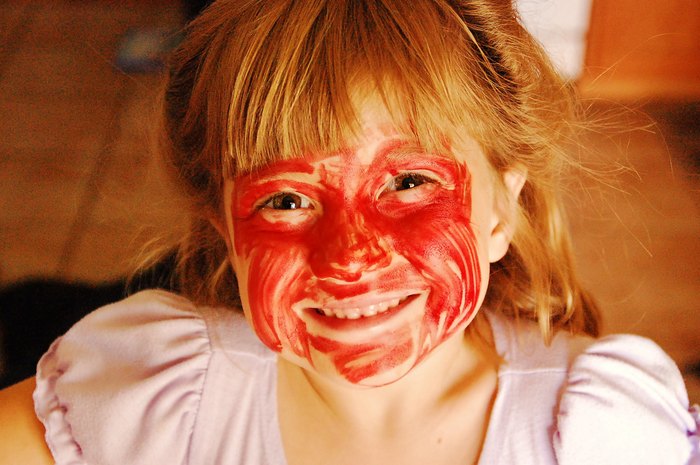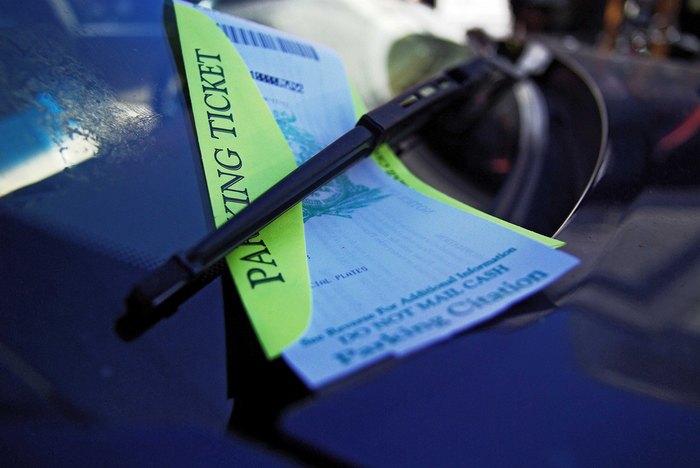 I am literally shaking my head right now. How did these people ever think that what they were doing was a good idea?!
OnlyInYourState may earn compensation through affiliate links in this article.