There's Still Time To Check These 9 Attractions Off Your Iowa Summer Bucket List
Summer isn't quite over, and there's still time to check a few things off of your Iowa summer bucket list! Whether you want to find a natural oasis, try a new thrilling sport, or just relax in or around the water, these suggestions will have you wishing you were on a permanent vacation.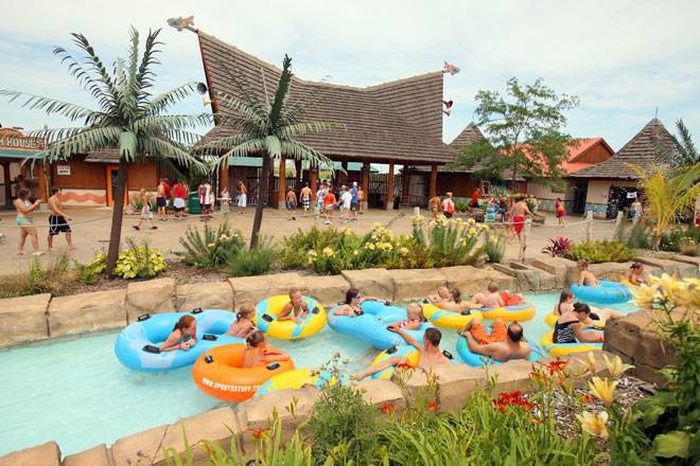 If you've simply run out of time, be sure to add a few of these suggestions to your list for next year. You'll really fall in love with your home state if you take the time to explore.