15 Times The Sun Made Iowa The Most Beautiful Place On Earth
There is nothing we Iowans enjoy more than the sunrise every morning, and the sunset every evening. Our state is famous for its beautiful views, and wide open land where you can see for miles, so it only makes sense that our sunrises and sunsets are some of the most beautiful in the country – even the world! To illustrate that point, here are 15 times the sun made Iowa the most beautiful place on Earth: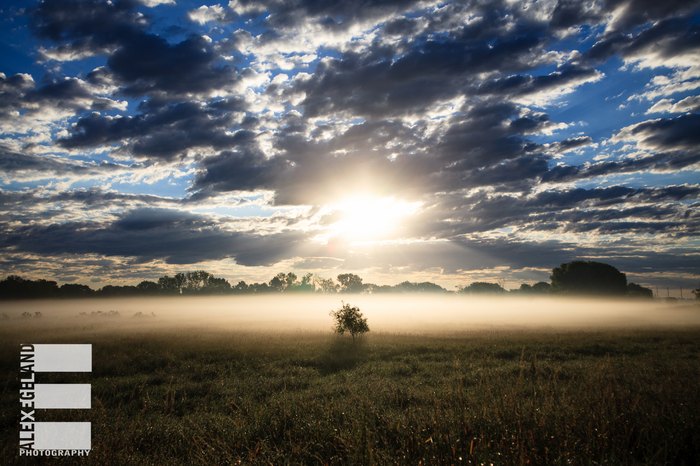 What do you think? Do you have any beautiful sunrise or sunset pictures taken in Iowa? We would love to see them! You can submit them to us through email at submit-ia@onlyinyourstate.com or you can share them to our Facebook page!