Posted in Iowa
December 18, 2016
15 Reasons Why You Should Never, Ever Move To Iowa
Most people consider Iowa to be a boring flyover state with nothing exciting to offer, where we drive on dirt roads and watch the corn grow for entertainment. And you know what? We should continue to let them believe that. Because true Iowans know that what we have here is a hidden gem and it's best not to let the secret out, so the hordes don't move here and ruin it. So, just in case people start hinting to you about moving here, for whatever reason, here are 15 replies to convince them to stay away (wink, wink).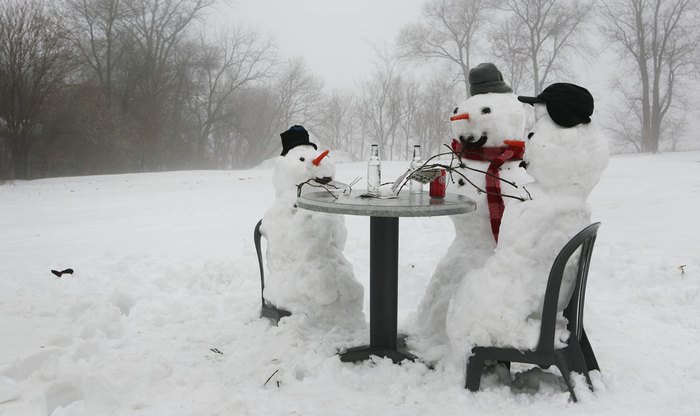 For more reasons to keep our state a well-kept secret, here are 11 Things Only People From Small Town Iowa Will Understand, and Here Are 10 Words You'll Only Understand If You're From Iowa.
OnlyInYourState may earn compensation through affiliate links in this article.