Posted in Iowa
June 15, 2015
13 Reasons Why People In Iowa Should Be Proud Of Their State
The next time someone makes fun of Iowa, just show them this list. We are some of the smartest people in the country, we have some of the lowest crime rates, and we supply the country with power, food, and fuel, but you don't see us bragging about it. Why? Because we're from Iowa, and we have better manners than that. So, here are 13 reasons to be proud of our totally great, completely underrated state.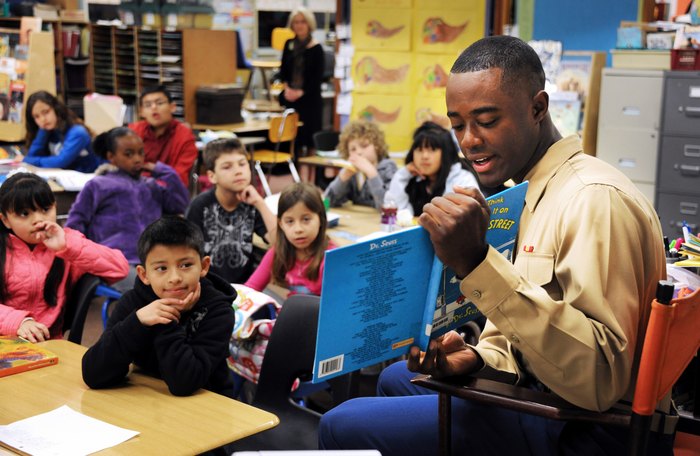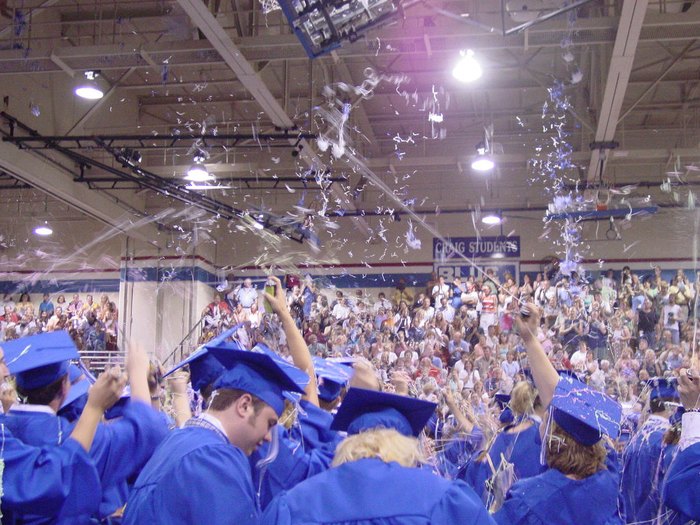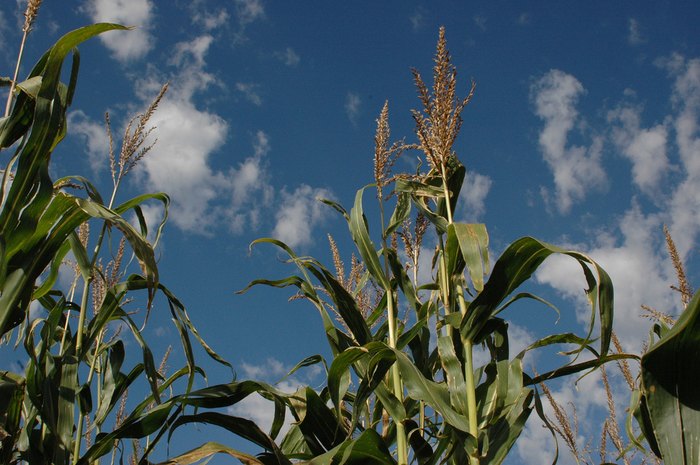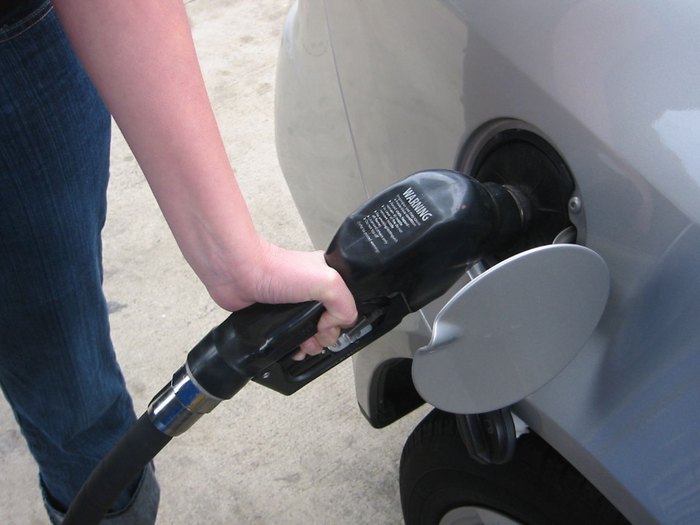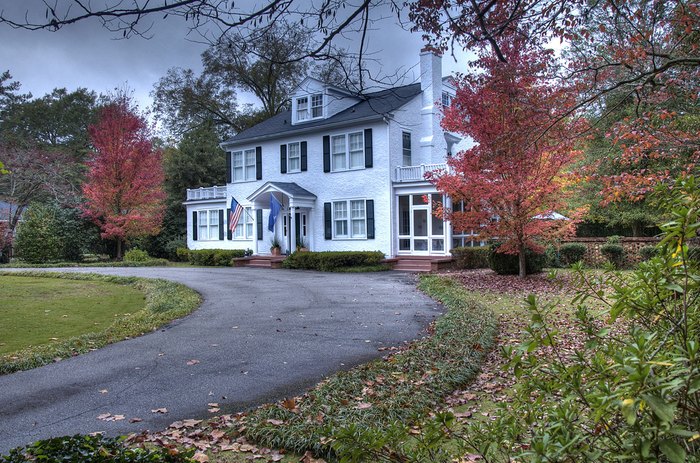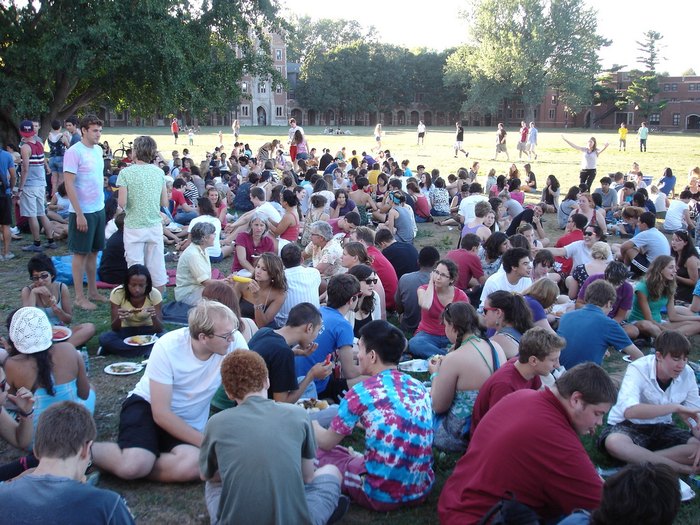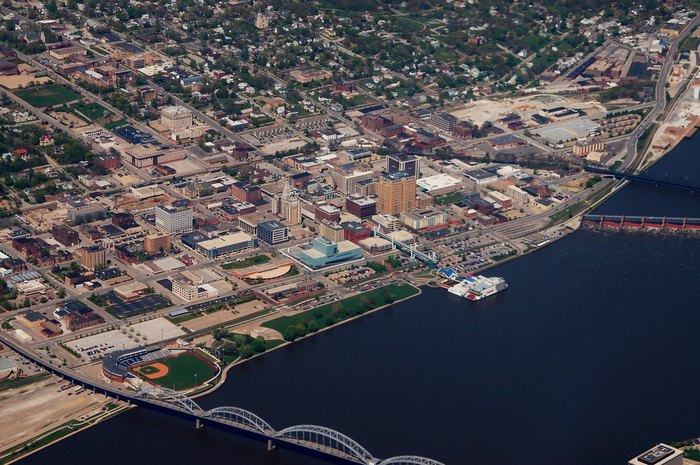 If you show this list to the next person who makes fun of Iowa, we guarantee that they won't be laughing long. What are some more reasons to be proud of Iowa? Share your thoughts in the comments section below!
OnlyInYourState may earn compensation through affiliate links in this article.