Posted in Iowa
March 23, 2016
12 Things Iowans Do Better Than Anyone Else
Iowa is by far one of the most underrated states. We have so much to be proud of; from food production to education, we do some truly great things here. When it comes to these 12 things, no state does them better than Iowa: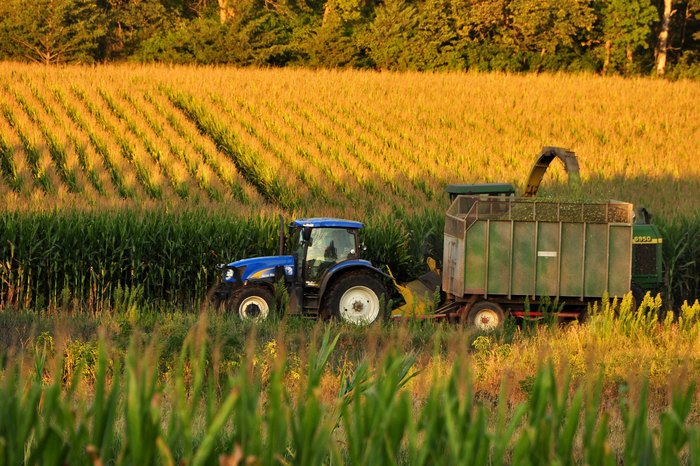 If you weren't convinced before about Iowa being the best state, you surely are now. What are some more things that Iowans do better?
OnlyInYourState may earn compensation through affiliate links in this article.